Aligning recovery packages with the energy transition: five principles for a fossil-free recovery
A GEC Global Meeting Side Session: 2nd December, 10:00 - 11:00 AM
By

IISD

Member

·

18th November, 2021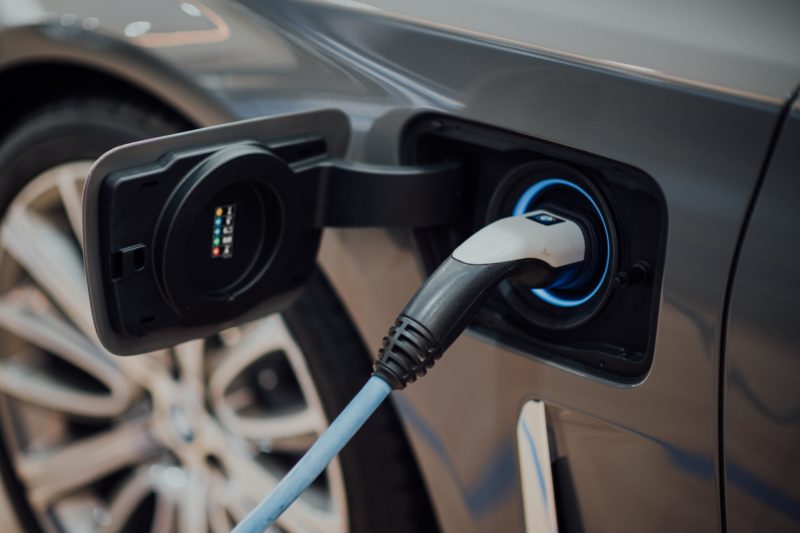 Governments today are doing their best to address the COVID-19 pandemic while maintaining strong economies and minimizing impacts on people and businesses. Yet, we are not only facing a health crisis. We are also in the middle of a climate crisis.

Despite the many challenges, it is possible to address critical social and economic priorities in a way that allows us to build back better and meet climate commitments and net-zero targets. As hundreds of billions of dollars flow into the energy sector, governments have a particular opportunity to support the clean energy transition as part of their COVID-19 recovery programs. This paradigm shift must include increasing support for renewable energy and energy access in ways that create new jobs and leave no one behind – these are the basis for a "fossil-free recovery".
The IISD has developed five principles to achieve this, which will be presented in the workshop for an open discussion with the participants about these principles contrasted with concrete country examples and evaluate what is needed to achieve a green recovery in practice. The workshop will start with brief presentations on why it is important to look at recovery under the "fossil-free" lens and the five principles. Then it will focus on the example of Indonesia, as a country that has important sustainability targets and will hold the G20 Presidency in 2022. Finally, the moderator will facilitate an open discussion among participants.