A green COVID recovery for India
Our partners in India organise a crucial webinar to discuss Indian recovery spending for COVID-19
By

Member

·

01st July, 2020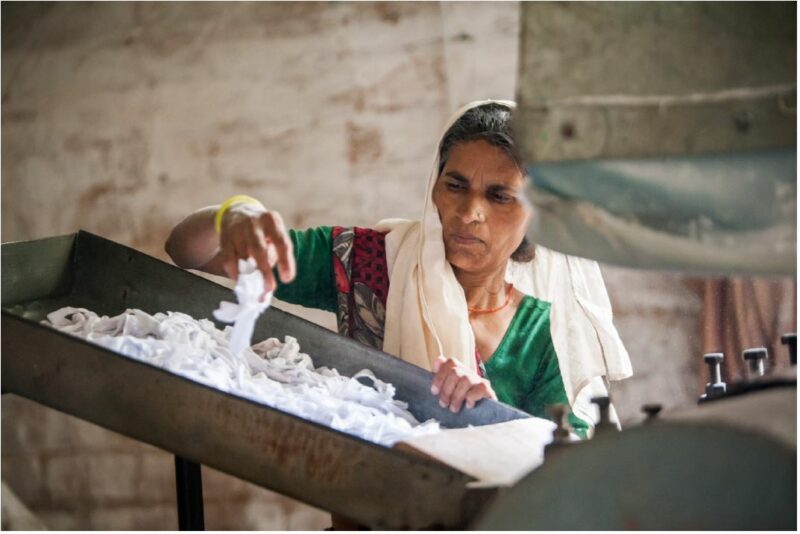 UN PAGE India, Climate Policy Initiative (CPI) and Development Alternatives (DA) as the Green Economy Coalition (GEC) India Hub are bringing together eminent speakers on 6 July 2020 to discuss the ways in which the Economic Package released by the Government of India can be made greener and more inclusive to build back India better this time.

The last three months have seen a human and an economic disaster at a scale never before seen. Countries and communities have been struggling to keep their heads above water and many nations have rolled out economic recovery packages to deal with the loss of livelihoods, closure of businesses, and break-down of value chains that have resulted from lockdown.
The Government of India, like many other governments, has been addressing the severe economic shock along with the human health challenge that the COVID 19 pandemic has posed. The Government of India announced an economic recovery package worth INR 200,000 million (20,000 crore ) , approximately 3 billion USD.
The potential opportunity of this package to reinvigorate and redirect our economy towards a greener and more inclusive pathway must be explored.
On the 6th of July, in partnership with UN-PAGE India and Climate Policy Initiative, our partners in India Development Alternatives is organising a discussion to explore the windows of opportunities that India's economic recovery package is offering to realize the transition towards resilient green and inclusive economies for all our citizens.
Do join us and share your views.