Save the date: The GEC's 2020 Global Meeting
Delhi, India, 4-7th February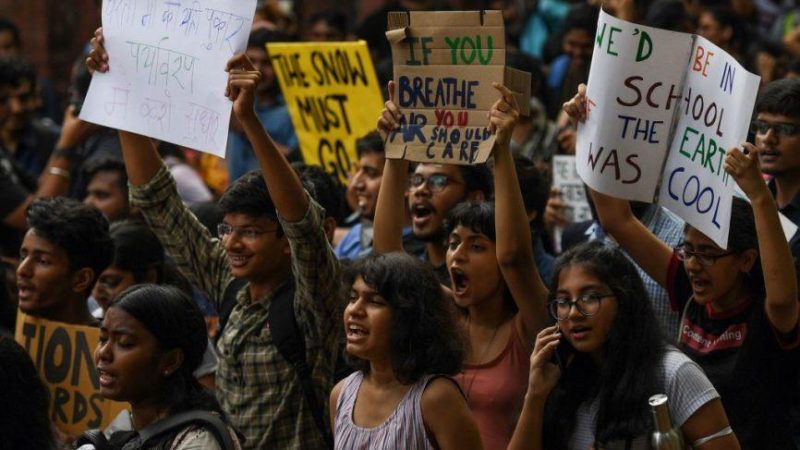 We're delighted to announce that our next Green Economy Coalition Global Meeting will be held in New Delhi, India, from the 4th to the 7th of February 2020, co-hosted by our partners Development Alternatives.
The event marks our tenth anniversary as a coalition: a decade in which we've helped to transform the debate on sustainability, rejecting simplistic "green growth" for a holistic perspective that addresses inequality, justice, and the value of nature. The 2020 Global Meeting will bring together activists, academics, policy analysts and entrepreneurs from across our global network of dialogue hubs for an urgent discussion on how best to push for change.
From new net-zero carbon commitments to student climate protests, electric vehicles and the Green New Deal, momentum is building for systemic change to our economies. Together with our partners, the GEC has been at the vanguard of the economic reform agenda for ten years, and the meeting will explore how we can leverage our combined experience, identify new opportunities for action, and connect with growing social movements around the world.