Event: GEC Global Meeting 2020, Delhi
Delhi, India, 4-6th February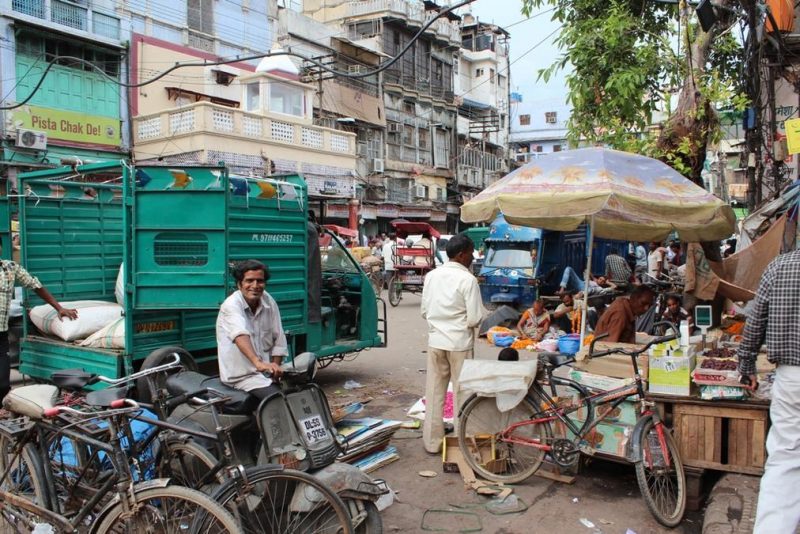 The next Green Economy Coalition Global Meeting 2020 is in New Delhi, India, from the 4th to the 6th of February 2020, co-hosted by our partners Development Alternatives. This year we will answer the question: How to green local enterprises at scale and speed?
We know that the global transition to greener economies is underway. Global investment in renewable energy hit record levels; international businesses are signing up to more ambitious climate targets; and financial flows are starting to divert away from polluting and environmentally damaging activities. But how is this transition reaching the 125 million formal micro, small and midsize businesses around the world that make up the bulk of our economies?
Gathering policy makers, businesses, small enterprises, researchers and civil society, we will explore real how policies and investments are starting to green small enterprise economies in different locations.
Participants will have the opportunity to:
Hear the latest evidence of why inclusion is so essential for unlocking the transition to green economies.
Interact directly with networks of small enterprises to understand their realities.
Share experiences of policy solutions and business approaches that are working in different national and local contexts.
Take stock of some of the key global developments set to shape local economic development.
Registration for the Global Meeting is now closed. But watch this space for updates on the discussions and results of the event - including summary reports, copies of presentations and shared publications. In the meantime, you can download event materials below.
Latest agenda
GEC Global Meeting 2020 Agenda summary