GEC Global Meeting rescheduled to Jan 2019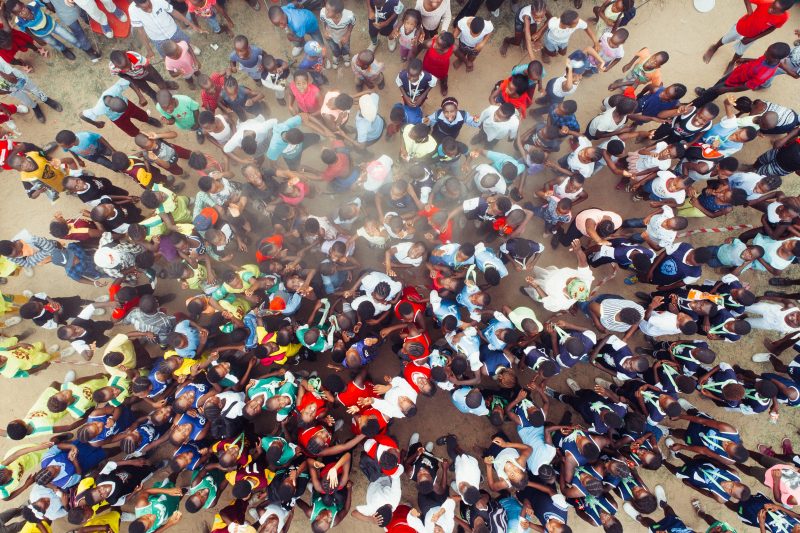 Dear colleagues and friends,
After consultation with our organising partners and others in the GEC network, we have decided to postpone our Global Meeting until January 8th - 9th 2019.
We have taken this decision because the UN PAGE Ministerial conference has now been postponed till January 2019.
The GEC made a strategic commitment to the UN to hold its annual Global Meeting alongside the UN-PAGE Ministerial. As the GEC is the people's movement for green economy, it is vital that we champion 'how does everyone get a stake' in the UN's high-level green economy discussions and ensure that our delegates get a first-hand opportunity to participate in and influence both events. We believe this decision will help make both events a success, and your participation richer.
We hope that you will still be able to join us in January for both the GEC Global Meeting and the UN PAGE Ministerial event. We will be announcing more details in the coming weeks - watch this space. 

- Oliver Greenfield, Convenor, GEC