Responding to the IPCC report
Is the green economy up to the climate challenge?
12th Oct 2018 by Ben Martin · GEC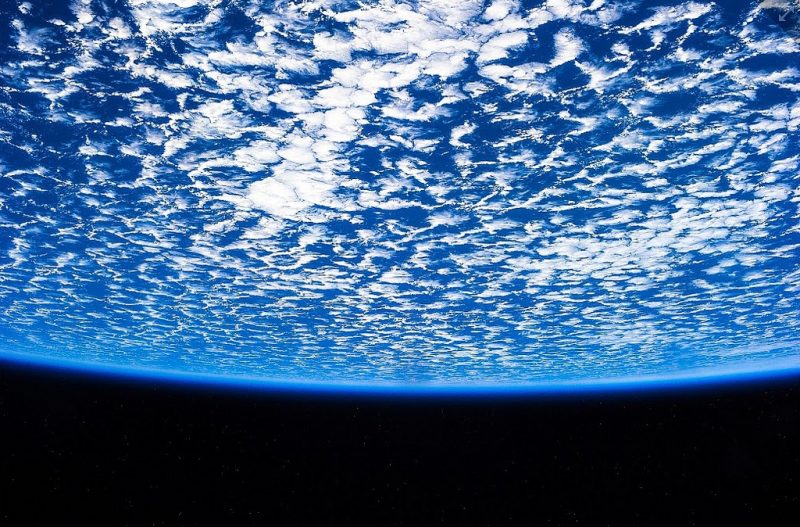 With the release earlier this week of the IPCC's latest climate change report, the scale of the challenge that confronts the global community has been made plain. The report examines the feasibility of limiting global warming to 1.5°C, and the additional impacts of allowing global temperatures to cross that red line. It does not make easy reading.

As the report makes plain, we have only 12 years left to completely rewire the global economy. It's a mammoth task, and it's difficult to overstate the urgency required. Transforming the world's energy, transport, housing and finance systems; reversing decades of political inertia and public apathy; revolutionising our attitudes to nature, environment and development: none of this will be easy. Is the green economy up to the task?
The convenor of the coalition, Oliver Greenfield, thinks so. "This is no longer a can to kick down the road. This generation of leaders will be remembered either as the heroes that turned the tide or the villains that wasted the last chance. We, at the Green Economy Coalition, offer our help to all leaders with the courage to step up to this moment. A prosperous future for all can still be achieved."
We asked our partners around the world to respond to the IPCC findings. They are equally resolute.
"In light of these new IPCC targets, Mongolia must now seriously reconsider its development pathway away from our strong reliance on coal. We are choking under winter smog, and new urban migration continues to place unprecedented pressures on our cities. We need to find ways to produce and distribute clean energy for everyone. We need to build a green economy for the survival and prosperity of our people. This will require the efforts of everyone in Mongolia. Our women and youth are now well qualified, and it is time to include them and indeed every citizen to define a new way forward."
- Odonchimeg Ikhbayar, Deputy Director, ECRC
"The fifth IPCC report highlights the need for greater urgency to reduce emissions faster by everyone; countries, cities, the private sector and individuals. In Peru, the need to act is present, but there is little clarity about what to do and how to go about it. The Green Economy Coalition in Peru is making visible the work of "green" SMEs to tackle at the same time four important issues:
Prove that it is possible to make business and take care of your environmental impacts.
Give better options to an increasing conscious client who wants to contribute to reduce their carbon footprint through the purchase of cleaner products.
Stand out the SMEs to give them a differential value in a competitive market, inspire other enterprises to follow their leed and star changing the market.
Make notice of a movement and show an alternative through which the government could capitalize in their efforts to reduce emissions."
- Luis Miguel Prado, Libelula
"The general public know that something must be done and action must be taken. Heatwaves and a delayed rainy season have raised awareness and built momentum here in Senegal, and the latest IPCC report has shown everyone what is needed. We're already working on harnessing that appetite for change and turning it into real action."
Racine Kane, IUCN Senegal
It's easy to feel overwhelmed by the scale of the task, and our own complicity in the fossil-fuelled disasters spelled out in the IPCC report. But as climate communicator Genevieve Guenther pointed out this week, thinking of climate change as something that "we" are doing, instead of something we're being prevented from undoing, perpetuates the very ideology of the brown economy we're trying to transform.
We must redouble our efforts to build a green, fair, and safe economy. We cannot afford not to.