GEC events at the World Forum on Natural Capital
Edinburgh, 27-28th November 2017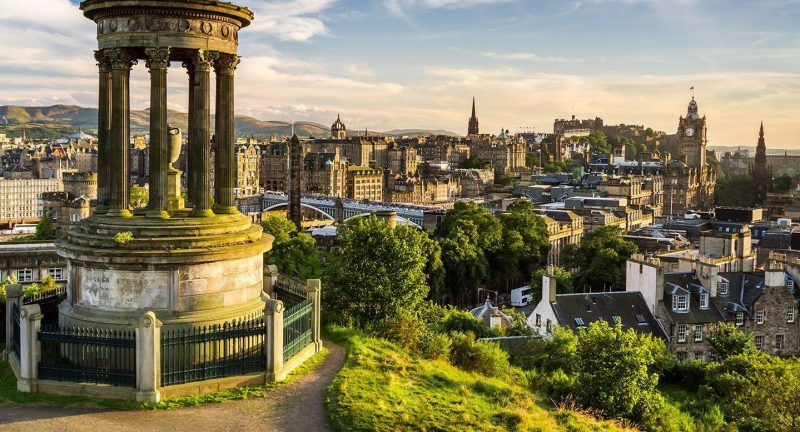 Here at the Green Economy Coalition, we're currently gearing up for the World Forum on Natural Capital, held in Edinburgh, Scotland, from the 27-28th November 2017. As an official partner for this year's event, we're excited to be engaging with policy-makers and leaders on the crucial issues of how and why we must learn to value nature in economic and social decision-making. 
If you've yet to book your place at what promises to be a productive and inspiring event, don't forget that members of the Green Economy Coalition can benefit from a 20% discount off registration fees. Please contact us for your booking discount code.
As partners for the event, we're running two panel sessions during the World Forum, both of which will bring together high-level representatives from the worlds of business, government and environment for debate and discussion on natural capital approaches. 
Panel D3: "Tackling natural capital challenges head-on"
Nov 27th, 15:00 - 16:00
Our first panel will take a critical look at current progress towards natural capital approaches at the national level, and explore what works, what doesn't, and how governments can mainstream natural capital into their decision-making.
The past few years have seen a proliferation of natural capital initiatives, but almost all of these have come from the private sector. But natural capital approaches cannot succeed without supportive policy frameworks at the state level. Why are governments lagging behind, and what can they do to catch up?
This panel will explore how advances in natural capital thinking are relevant to national planning and budgets, and how governments can embrace a natural capital approach to opportunities and risks.
Panelists
Panel D5: "Capitals and substitutability: a new approach to the Sustainable Development Goals"
Nov 28th, 12:00 - 13:00

This panel will explore how natural capital approaches offer a new key to unlock progress on the UN Sustainable Development Goals (SDGs). 
In this session, pioneering research developed by the Institute of New Economic Thinking at the Oxford Martin School will be explored and tested with an eminent panel from business, government and integrated reporting. 
Natural capital approaches have much potential when it comes to economic development and environmental protection. But are there blind spots within mainstream economic theory that must be addressed if we are to avoid breaching critical natural capital limits? And how can we ensure the plethora of approaches combine, rather than compete, when it comes to the SDGs?
Panelists
We hope you're able to join us for these two sessions - and look forward to seeing you in Edinburgh! If you're planing to attend, you can sign up for our panel sessions on the Natural Capital Forum website. If you're not able to join, keep an eye on our News & Analysis page and our Twitter feed for live updates from the two days of events.