Mongolia Green Economy Barometer 2018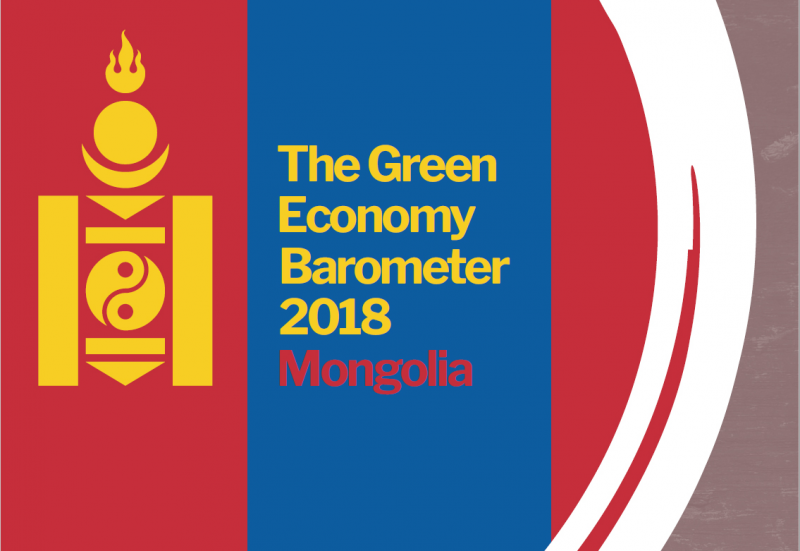 The Mongolia Green Economy Barometer 2018, published by Mongolian thinktank the Economic Policy and Competitiveness Research Centre (EPCRC) and the Green Economy Coalition (GEC), is a detailed analysis of the state of Mongolia's transition to a sustainable, inclusive economy.
Based on new research, interviews and the expertise of in-country analysts, the report lays out clearly what has worked and what hasn't across five key thematic areas, and suggests that in the long run, supporting green economic planning will offer a more sustainable path for the future.
The report has quantified for the first time the opportunities of the green economy in Mongolia. If just 4% of GDP were invested for green development, by 2030 Mongolia could:
generate 30% more real GDP per capita;
accelerate poverty reduction by two thirds;
cut unemployment by an additional 2%;
and cut greenhouse gas emissions by almost 20%.
But the gap between ambition and achievement remains considerable. Therefore, the Barometer rates Mongolia's progress towards the green economy at only 3 out of 10.