WWF-UK proposes 'Greener Budget' to safeguard the UK's economic future
By

WWF-UK

Guest Author

·

25th February, 2015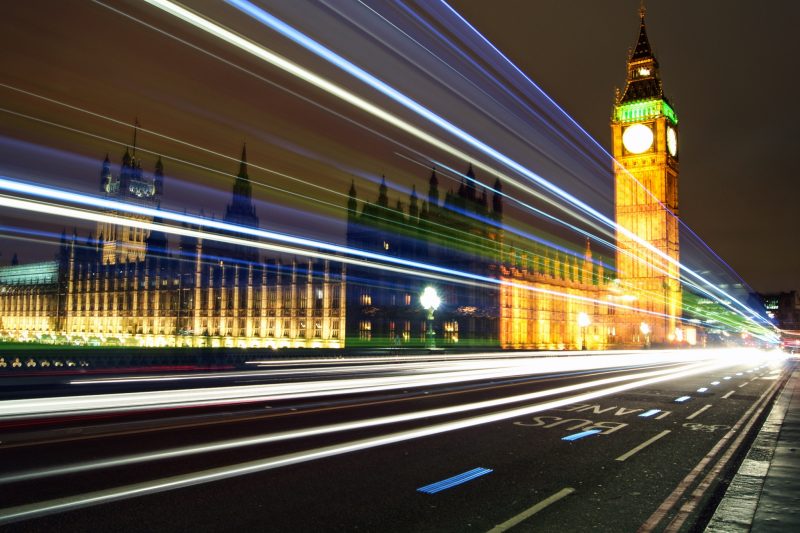 In its new report 'A Greener Budget: sustaining our prosperity in a changing world', WWF-UK sets out a suite of practical policy recommendations that would help to shift the UK to a sustainable, resource efficient, low-carbon economy.

Drawing on the latest evidence, the report shows how these policy measures are win-wins for the environment and the economy - cutting public sector costs, generating hundreds of thousands of new jobs, creating new market opportunities, improving UK competitiveness, and insulating the economy and businesses from growing risks of resource scarcity and climate change.
Some of these measures will pay off even in the short-term – such as cutting energy and resource use. UK businesses could save £23billion in the space of one year through no-cost or low-cost resource efficiency measures, based on Defra's own estimates. Other evidence suggests that, over longer time frames, improving the UK's resource efficiency could generate half a million new jobs by 2030.
WWF-UK's recommendations include:
Promoting the protection and improvement of natural assets, for example by introducing a 'stress test' to evaluate risks to the UK economy and businesses from environmental degradation;
Driving innovation and investment in resource efficiency and the circular economy, for example through adjustments to incentives (e.g. lowering the lower rate of landfill tax) and by increasing access to affordable finance;
Incentivising energy efficiency and low-carbon industry growth, for example by giving the Green Investment Bank powers to borrow from the private sector;
Ensuring government expenditure promotes sustainability, for example by phasing out environmentally harmful subsidies;
Promoting a more resilient and sustainable financial system, by for example establishing a requirement for the Bank of England to explicitly take sustainability issues into account when regulating financial markets.
" The UK is missing out on opportunities; WWF's report shows that we could improve the resilience of our economy, build new markets and create many new jobs if we embrace a sustainable approach to our economy. We're not paying enough attention to the economic risks associated with natural resource scarcity, natural capital depletion, and climate change, or to the opportunities that adapting to these changes can bring."
The report also outlines opportunities to significantly cut costs from the public Budget - such as by improving the UK's air quality and improving access to urban green space to improve public health and reduce health costs, and through improving the UK's degraded river catchments to help reduce flood risk.
Led by WWF-UK's economics team – with contributions from experts from government, major companies, the financial sector, and NGOs – the report demonstrates that current Budget processes and economic policies do not adequately take account of the growing risks and costs of environmental degradation, resource scarcity and climate change.

For more information please see the full WWF-UK report 
or contact Toby Roxburgh, Economics Adviser, WWF-UK
---
This article has been reposted with permission from wwf.org.uk 
Image credit: "Blurred Lines (Explored - 11/03/15)" (CC BY 2.0) by dolbinator1000