Webinar: clean energy, smart agriculture, sanitation and resilient communities
By

Green Growth Knowledge Platform

Member

·

09th February, 2018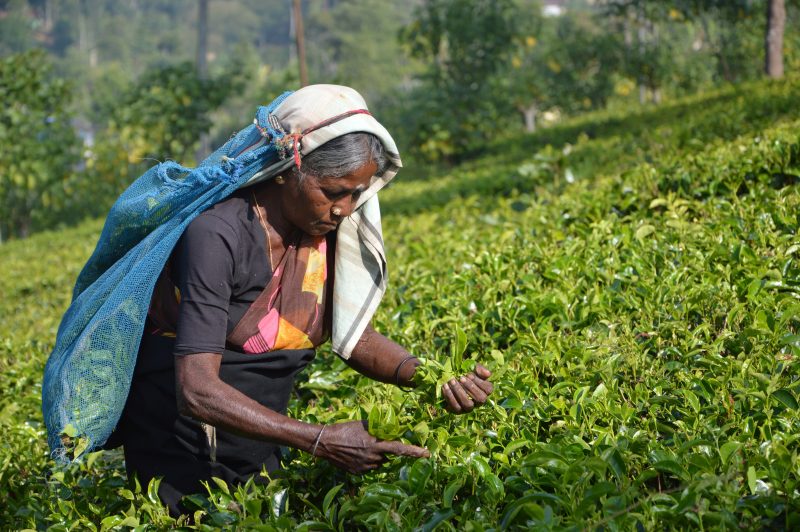 How can we deliver access to energy, sanitation, and opportunities for socio-economic development to poor communities facing accelerated climate change? How can we ensure that this contributes to green growth and green business development?
GREEN-WIN can provide practical answers to these challenging questions by drawing insights from key projects that have implemented integrated "win-win" solutions for clean energy, smart agriculture and waste and greywater management in rural communities in India and Indonesia, and informal peri-urban settlements in South Africa. 
Join the GGKP on 20th February 10:00-11:30 (CET) for a webinar to explore lessons from the Genius of SPACE, Zonke Energy, su-re.co (sustainability & resilience) and Development Alternatives projects. Topics to be discussed include enabling policy conditions, community education and engagement, investment opportunities and green business models, and the design and implementation of transformative win-win solutions.
Speakers
Presentations will be followed by a moderated discussion and Q&A with the audience.
---
About GREEN-WIN

The GREEN-WIN project is a major international transdisciplinary research collaboration applying a solution-oriented approach targeted at increasing the understanding of links between climate action and sustainability and overcoming implementation barriers through win-win strategies. The project critically assessing where and under which conditions win-win and in particular green growth strategies work in practice and where fundamental trade-offs must be faced. 
About the GGKP
The Green Growth Knowledge Platform (GGKP) is a global partnership of international organisations and experts that identifies and addresses major knowledge gaps in green growth theory and practice. Founded by the Global Green Growth Institute (GGGI), the Organisation for Economic Co-operation and Development (OECD), the United Nations Environment Programme (UNEP) and the World Bank, the GGKP draws together over 50 partners organisations.
Photo by Asantha Abeysooriya on Unsplash