Who is leading the global race for a green economy post-COVID?
New Green Economy Tracker data reveals the leaders, the laggards, and what comes next.
By

Emily Benson and Chris Hopkins

GEC

·

06th October, 2021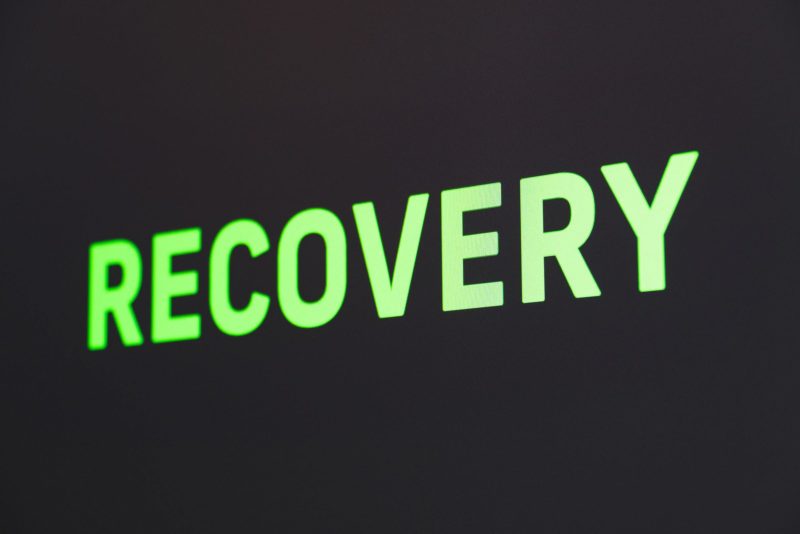 We've heard the phrase 'build back better' from political and corporate platforms all over the world. And there's no shortage of evidence to show the surge from citizens everywhere demanding that a better, fairer, greener economy emerge from the ashes of COVID-19. So, nearly two years on from the beginning of the pandemic, where is the world at?
The latest data from the GEC's Green Economy Tracker is striking in this regard. The analysis goes beyond monitoring the sprinkling of green stimulus, to instead delve further into whether governments are taking on the more ambitious changes to our economies in order to safeguard nature and investing in a just transition. Here are a brief top five highlights from what we found:

So what next? Let us be clear, the pain and disruption caused by COVID-19 is far from over, and the recovery has only just begun.
Politicians and corporate leaders have the opportunity of their lifetimes to make deep-rooted changes to our economies.
First, the Green Economy Coalition urges multilateral agencies and government donors to redouble financial support to low income and debt-stressed countries, prioritising those that are doing credible green recovery planning.
Second, we stress that all countries put investment in biodiversity and natural capital into their recovery plans by targeting at least 30% of spending on nature-positive investment going forward.
And finally, the window for a structural green recovery is open, and all nations should present transformative green investment packages at COP26 to ensure the credibility of their revised nationally determined contributions (NDCs).
The Green Economy Tracker offers an integrated policy roadmap on how to do so, wherever you start from. We're all on the journey together.


----
Photo by Martin Sanchez on Unsplash