We're hiring: Digital Marketing Officer
Want to change the world? Great at social media? We've got the perfect job for you.
By

GEC

·

11th August, 2020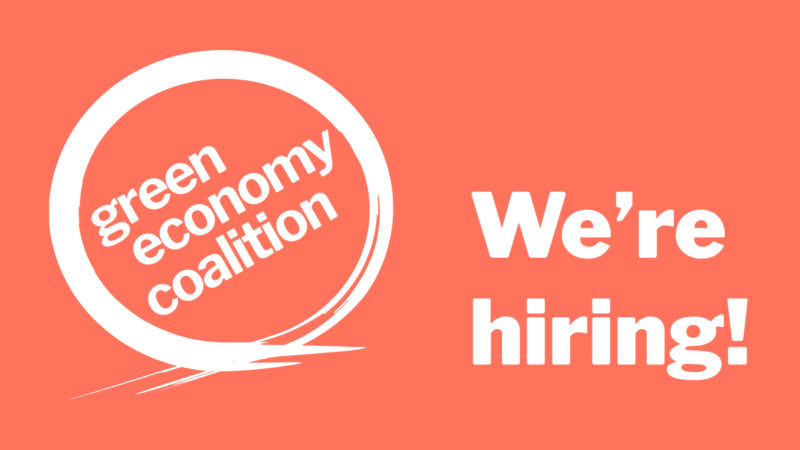 Are you passionate about great digital content? Have you been involved in successful social media campaigns? Are you up for working with a fast-paced team taking on a global challenge?
The Green Economy Coalition (GEC) is the world's largest movement for green and fair economies. Our global hub is hosted by the International Institute for Environment and Development (IIED) in London. We work with our member organizations and national hubs around the world to create dialogue, develop policy, and communicate narratives which will accelerate the transition to fair, green economies.
We're looking for an entry-level consultant to support marketing and communications between August and December 2020. The ideal candidate will have a passion for creating compelling and engaging social media content; is familiar with creating, uploading and marketing content for websites; and has good attention to detail with basic skills in copy-editing.
Deadline for applications: 20th August