We're all desperate to get back to normal. But should we?
Isn't it time we reforged our social contract? A poem by our special advisor, Kumi Naidoo.
By

Kumi Naidoo

Guest Author

·

09th June, 2021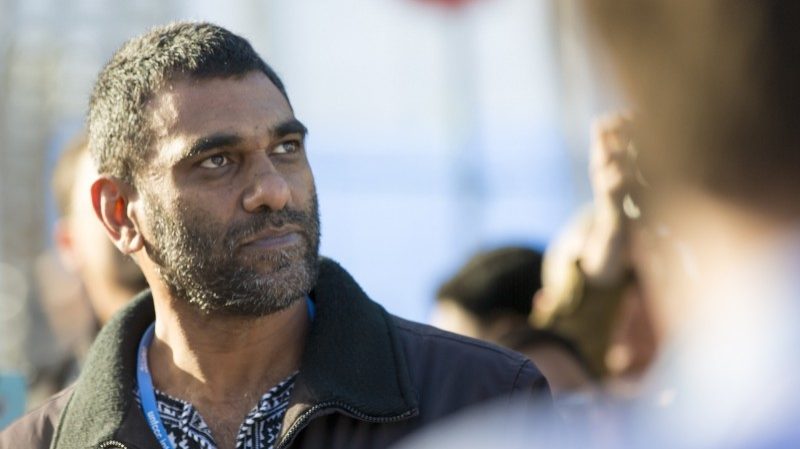 Normal.

What an average word
So uninspired… It's actually absurd.
In a time when we have been forced to change our ways
To pause and isolate and dream of better days
That we'd ever yearn for the world of yesteryear
A world so divided
So fragmented by fear
It's mind-boggling at best
That we might just blow Mother Nature's test
Longing for the same madness
That put us in this global sadness
Of me first and screw you
And buy-four-for-the-price-of-two.
Surely getting back to normal can't be our aim
After all of the sacrifices, death and pain.
Yes, this pandemic has brought us to our knees
Cutting jobs and highlighting inequality
Our leaders are exposed
And the broken systems they have imposed
Are now obviously not making any sense
So, why do we obsess
And resist what needs to be
The end to these failed economic schemes and political machines
That weaken and divide
Leaving only the elite satisfied.
No, we have to be better than this!
And if not for ourselves, we must for our kin
Our children and their children and the ones after them
Thankfully, our youth has far more motivation
To take action and end the years of frustration
By breaking down the walls we've created
And the inequality that is so outdated.
So, now what are YOU going to do?
Let's hope it something substantially new
To keep building post-corona
A human existence that is far from over
Learning from our lessons
Respecting all persons
Especially our healthcare and essential workers
Who were invisible to too many of us before this pandemic
And never again, lest we forget
What and who really matters
Even when all hope scatters
Because this tragedy surely must be
Our big opportunity
To look beyond what has always been
And build a world that we can all thrive in.
- Kumi Naidoo was Executive Director of Greenpeace International (2009-2016) former Secretary-General of Amnesty International (2018-2020). He is Global Ambassador for Africans Rising for Justice, Peace and Dignity, a visiting fellow at Oxford University, a Professor of Practice at Thunderbird School of Global Management, Arizona State University, and a special advisor to the Green Economy Coalition.