Webinar: Making pro-poor, inclusive green growth a reality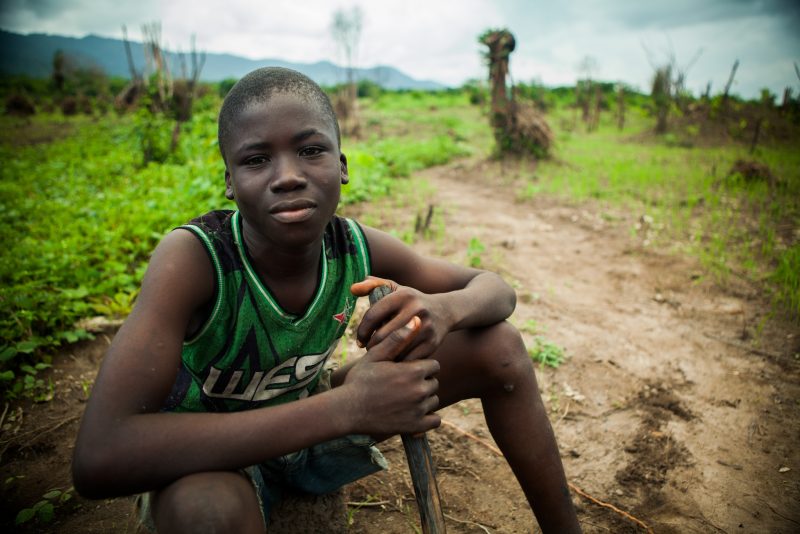 A new report from the Global Green Growth Institute (GGGI), the International Institute for Environment and Development (IIED), and the Green Economy Coalition (GEC), "Pro-poor, Inclusive Green Growth: Experience and a New Agenda", explores the explicit linkages between a pro-poor and inclusive approach in driving green growth.

The GGKP, together with the report authors, is hosting a webinar on 8 June 2016 from 10:00-11:30am (Geneva time/UTC+2) highlighting key conclusions and policy recommendations from the report, namely outcomes needed to achieve an inclusive green growth transformation: i) integrated governance; ii) empowerment of marginalised groups; iii) accessible finance; and iv) metrics.
Webinar participants:
Moderater: Oliver Greenfield, Convenor, Green Economy Coalition
Presentations: Steve Bass, First Senior Associate, IIED and Inhee Chung, Senior Sustainability and Safeguards Specialist, GGGI Discussant: George C. Varughese, President, Development Alternatives
Presentations will be followed by a moderated discussion with the audience.
Background reading: Pro-poor, Inclusive Green Growth: Experience and a New Agenda
The report argues that inclusive green growth offers a route out of multiple related crises - in the economy, the environment and society. Yet for green growth to really fulfil its promise, it needs to be truly inclusive - tackling issues such as poverty, inequality and the exclusions that constrain both growth and environmental sustainability. Without this broader support, stand-alone green growth projects and investments will not lead to real transformation.
Please click here to register for the webinar.