UNEP Finance Inquiry launches 'The Financial System We Need' report
By

Member

·

09th October, 2015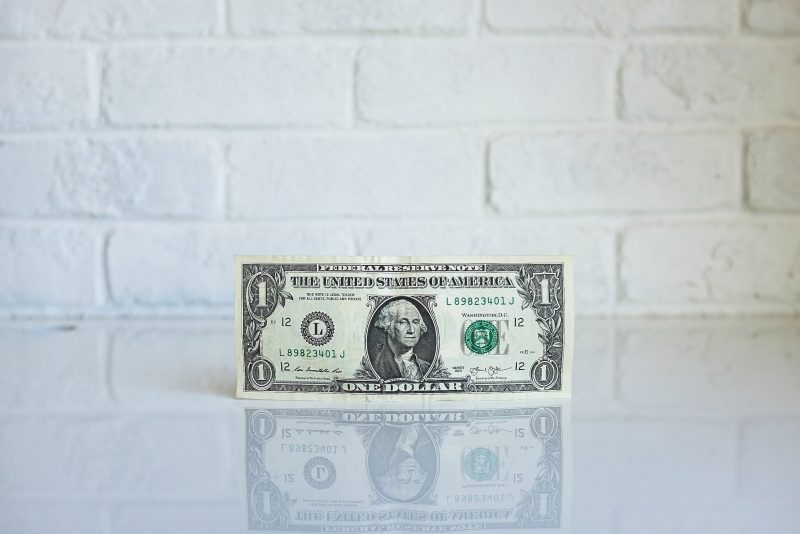 How can financial markets drive investment into productive, sustainable enterprise?
The United Nations Environment Programme (UNEP), a GEC founding member, has finally launched the outcome report of its two-year inquiry into the design of a sustainable financial system, entitled 'The Financial System We Need'.
" We now need to raise the level of ambition and cooperation to ensure that the heartland of the global economy, the financial system, can evolve to serve its core purpose of growing and sustaining the real economy."
A 'quiet revolution' is underway as financial policymakers and regulators take steps to integrate sustainable development considerations into financial systems to make them fit for the 21st century.
Momentum is building and is largely driven by developing and emerging nations including Bangladesh, Brazil, China, Kenya, and Peru, with developed country champions including France and the UK.
Amplifying these experiences through national and international action could channel private capital to finance the transition to an inclusive, green economy and support the realization of the Sustainable Development Goals.
The UNEP Inquiry into the Design of a Sustainable Financial System was established in January 2014 with a mandate to advance policy options that would improve the effectiveness of the financial system in supporting sustainable development.
" This report offers a path to redemption for the finance sector – it shows how they can be the leaders of the green transformation and help build an economy fit for the 21st century."
Supported by a high-level Advisory Council of financial leaders, the Inquiry has looked in-depth at practice in more than 15 countries as well as across key segments of the financial system, such as banking, bond and equity markets, institutional investment, insurance as well as monetary policy. To reach its findings, the Inquiry has worked with central banks, environment ministries, international financial institutions as well as major banks, stock exchanges, pension funds and insurance companies.
The Inquiry`s report presents a Framework for Action that includes a toolbox of nearly 40 different measures, a set of five policy packages across banking, bond and equity markets, institutional investors and insurance, and a prioritized set of 10 next steps to promote international financial cooperation.
For more information, and to read the full report, policy summary, or access any of the Inquiry reports, please visit the UNEP Inquiry website.
---