Understanding the significance of informal green economies
By

Member

·

12th December, 2014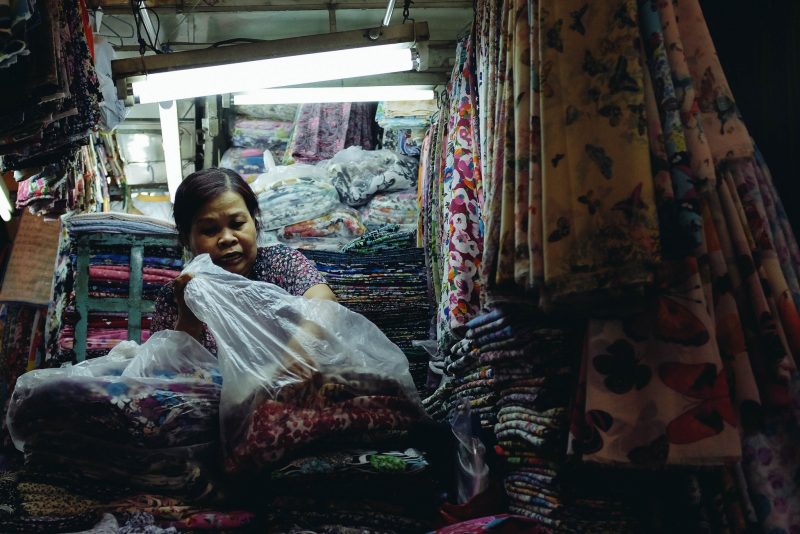 The paper 'Urban informality and building a more inclusive, resilient and green economy' is authored by Donald Brown, Gordon McGranahan and David Dodman, and firstly aims to reassert the key role that informal economies must play in the successful implementation of any green economy.
One of the GEC's strongest commitments is to the idea that green economy transitions should be inclusive and equitable, giving appropriate recognition to those who are poor and underrepresented by the brown economy. And it is in precisely this light that informal green economies are revealed to be crucial, since there is no way to implement an inclusive green transition without accounting for those, who make up majorities in some countries, who are informally employed.
Moreover, the ongoing 'informalisation of the economy' in much developing world demonstrates that this is not a transitory stage which can safely be ignored with an eye further down the road. Green economy must engage with developing economies as they exist today if it is to provide genuine climate resilient growth and allow the emerging economies of today and tomorrow to leapfrog the damaging brown economic model of the developed world.
A range of questions are addressed by the authors, but in the end five key components of green economies which take informality seriously are uncovered:
The role played by formal regulations must be enhanced, but this means recognising their limitations, as well as engaging with the informal operators and workers protect the livelihoods of those currently reliant on the informal sector.
Local governments and informal producers, workers and their organisations must all collaborate to coproduce inclusive, climate resilient and green outcomes.
Those segments of the informal sector that already promote inclusion or provide urban resilience and green public benefits should be promoted at the expense of those that do not.
The contribution of the formal economy to green and climate resilience goals should be emphasises, with the interface between formal/ informal enterprises and workers scrutinised to ensure that environmental goals are achieved equitably.
Principles of inclusive urban planning need to be applied to the urban informal economy, and extended to take account of public goods including those related to climate change and the benefits of a greener economy.
---
 Image credit: "Trade" (CC BY-NC 2.0) by azizul hadi