TV Debate: What makes your country wealthy?
By

Ben Martin

GEC

·

15th January, 2019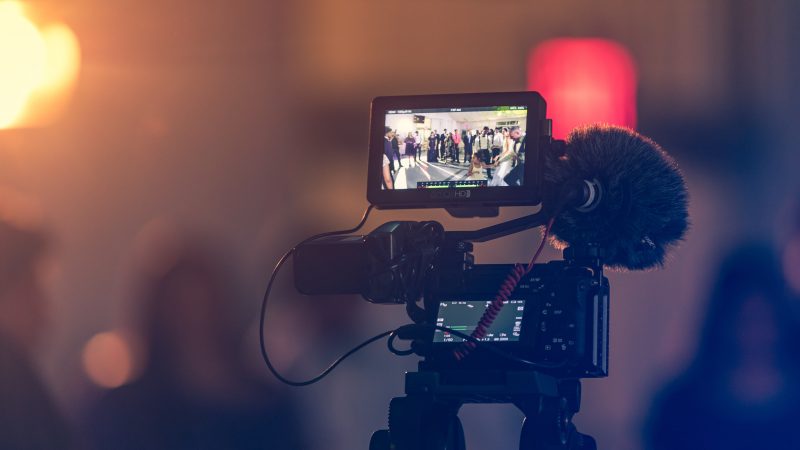 On the 9th January 2019, the Green Economy Coalition and the Green Growth Knowledge Platform hosted a televised debate on CNBC Africa, bringing leaders from business, politics and NGOs together to ask - have we been getting "wealth" wrong all these years?
The panel included:
Hon. Dr Mary Goretti Kitutu, Minister for the Environment, Uganda
Kumi Naidoo, Secretary General, Amnesty International
Prof. Cameron Hepburn, Director of the Smith School, Oxford University
Nozipho January-Bardill, Chairperson, UN Global Compact Local Network SA and Non-Executive Director, Anglogold Ashanti and Mercedes Benz SA
The event, broadcast live on the African continent's largest business media network, was anchored by CNBC's CNBC's Ms Nozipho Mbanjwa, and featured some of the foremost thinkers on development, sustainability, economic growth and environmental protection, exploring perhaps one of the central issues of our time. You can watch the full debate online, below:
Has national 'wealth' has been miscalculated for decades? Could some countries be wealthier than previously understood because of their natural and social assets? What will happen to our economies if we do not reverse environmental degradation?
Until recently, a country's 'wealth' has been understood in narrow terms (e.g. GDP). Evidence now shows that nature is essential for economies and people to continue to generate wealth. Even by very conservative estimates, the World Bank this year showed that over 50% of Africa's wealth is generated from nature – or 'natural capital'. Yet, our environment is under severe pressure – over 60% of our global ecosystems are degraded (MEA); we have lost up to 60% of our wildlife since 1970 (WWF).
Now Ministries of Finance, national statistical offices, policy units and corporations are starting to account for wealth in rather different terms. For the first time, natural and social capital is being quantified alongside productivity. The approach could revolutionise what it means for a country or a business to be wealthy and profitable. It has the potential to overhaul historic divisions between rich and poor countries, or profitable and unprofitable companies, as credit rating agencies and investors shift behaviour.
Filed In
Theme
Associated Hubs