By

TIPS

Member

·

08th October, 2013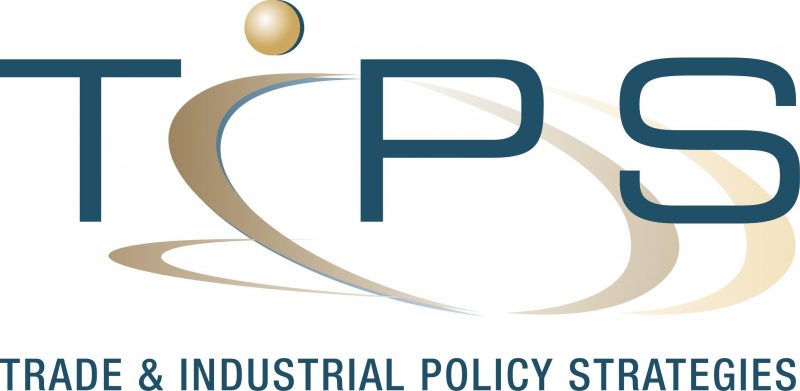 We are extremely happy to announce that TIPS is joining the Green Economy Coalition.

TIPS, launched in 1996, is an independent and non-profit economic research institution. Its aims are to develop the intellectual capacity to undertake and disseminate economic research, stimulate debate between policy practitioners and the wider research community and to deliver internationally renowned high quality research.
The organisation facilitates policy development and dialogue on sustainable and inclusive growth focusing on Trade and Industrial Policy, Inequality and Economic Inclusion and Sustainable Growth.
Based in Petoria, South Africa, TIPS works both in South African and Southern African economic policy arenas. It has undertaken research for a wide variety of government departments, non-profit organisations and regional bodies.

TIPS is delighted to participate in the Green Economy Coalition and join efforts with other members to promote and foster a green economy in South Africa and globally. The transition to an inclusive green economy has been internationally recognised as a ground-breaking way forward and South Africa is in a unique position to make the most of it, addressing issues of poverty and unemployment while achieving sustainable development. We believe that partnering with other local and international institutions is a key instrument to stimulating dialogue and knowledge on the green economy and ultimately generate green growth in South Africa, on the continent and around the world. 
Gaylor Montmasson-Clair, Assistant Programme Manager, TIPS
For More Information:
Gaylor Montmasson-Clair
Assistant Programme Manager: Sustainable Growth
www.tips.org.za
Filed In
Theme
Associated Hubs