World Forum on Natural Capital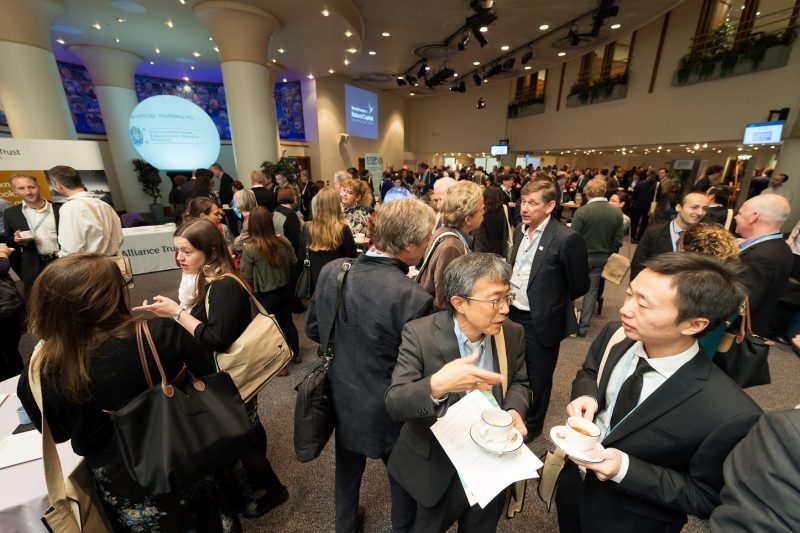 Join us in Edinburgh at the World Forum on Natural Capital to help shape a powerful vision for better decision making

How can we support better decision-making for a better world? How do we put natural capital at the heart of the green economy? And how can we create pathways to the Global Goals for 2030?
These three questions will shape the third World Forum on Natural Capital, taking place in Edinburgh on 27-28 November 2017. The Green Economy Coalition is delighted to have become a core partner in this year's event, which will again be at the forefront of developments in this rapidly evolving field.
On the theme of 'Better decisions for a better world', the event will explore how integrating natural capital principles into decision-making – with a particular focus on the growing green economy – can help secure better social, economic and environmental outcomes.
The event will once again be divided into four parallel streams, details of which can be found on the World Forum website. World-class plenaries and interactive parallel sessions will provide insights into emerging trends, evidence from cutting-edge case studies and an opportunity to shape future developments.
High-level networking will facilitate collaboration and learning between different sectors, with new sessions scheduled for 2017. 
Members of the Green Economy Coalition can benefit from a 20% discount off registration fees. Please contact us for your booking discount code.
The World Forum is once again being run in association with UN Environment; International Union for Conservation of Nature; World Business Council for Sustainable Development; Natural Capital Coalition and, this year for the first time, the Green Economy Coalition. The event is organised by the Scottish Wildlife Trust.