The green economy platform for SME's: GreenEcoNet
By

GEC

·

29th October, 2013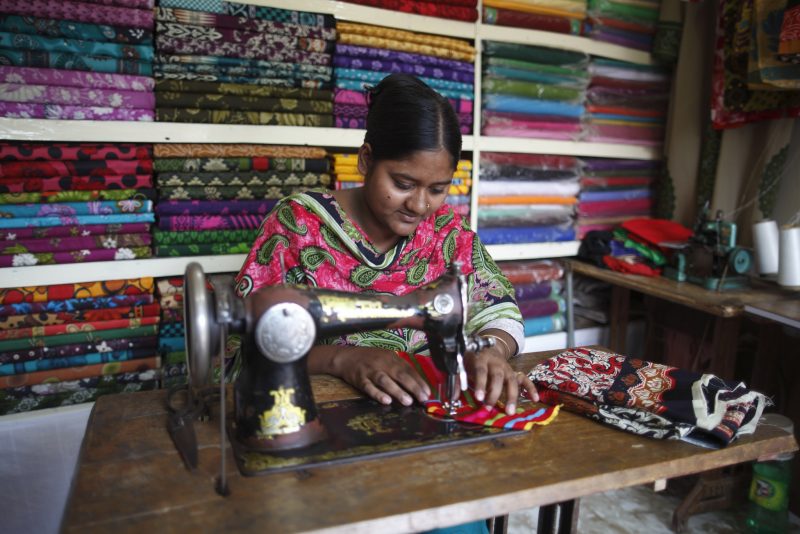 A best practice platform to support the transition towards a green economy amongst SME's (Small & Medium-Sized Enterprises)

The GreenEcoNet project aims to develop the first Europe-wide platform to strengthen the current dialogues within the SME community, as well as between the private sector, EU and member state policy makers and the research community on issues related to the green economy. Funded through the 7th Framework Programme of the European Commission, once launched successfully in Europe the GreenEcoNet platform will be taken global.
So why SME's? Innovative green retail outlets, alternative energy companies, organic farmers, locally sourced design firms – these all tend to be SME's. Regardless of their specific 'green mission' or level of direct impact, these organisations typically have strong ties to their local environment and community. SME's are well placed to disseminate knowledge and innovative practices whilst delivering environmental and economic resilience.
SME's are also largely responsible for the growth in green jobs throughout Europe. A European Commission Eurobarometer report  investigated SME's role within two key themes; resource efficiency and green markets.
1 in 8 employees in SME's were found to have a 'green job'. This translates to 13% of all SME jobs in Europe, which represents quite a siazeable community. Especially when compared to large EU businesses, with only 1 in 33 jobs beings classified as 'green'.

As outlined in Jeremey Tamanini's recent and rather excellent white paper  on 'Communications and Green Economic Growth',  navigating the laws, policies, business practices and talent pools within Europe, let alone the world market, is tough for SME's. A platform that enables a more collaborative approach to fostering green growth dialogues and activities will help fill this gap.
The Green Economy Coalition is responsible for delivering the set-up, roll out and running of an online dynamic platform, with the aim of making it the online destination of choice for green economy practitioners, policy makers and researchers alike.
With the help of our partner institutions, we aim to establish an updated collection of best business practice, case studies and relevant policy updates for stakeholders to engage with and help shape the debate on green economy development. The first milestone event in this project is the GreenEcoNet Innovation Lab in Brussels on the 28th of November.
The GreenEcoNet consortium will consult SME's, practitioners and the research community to establish the optimal platform design, hone in on the value added to SME networks and offer the opportunity to co-create a significant green economy platform.
For more information on this exciting project please visit: www.greeneconet.eu/