2017 in the Green Economy
By

Ben Martin

GEC

·

08th January, 2018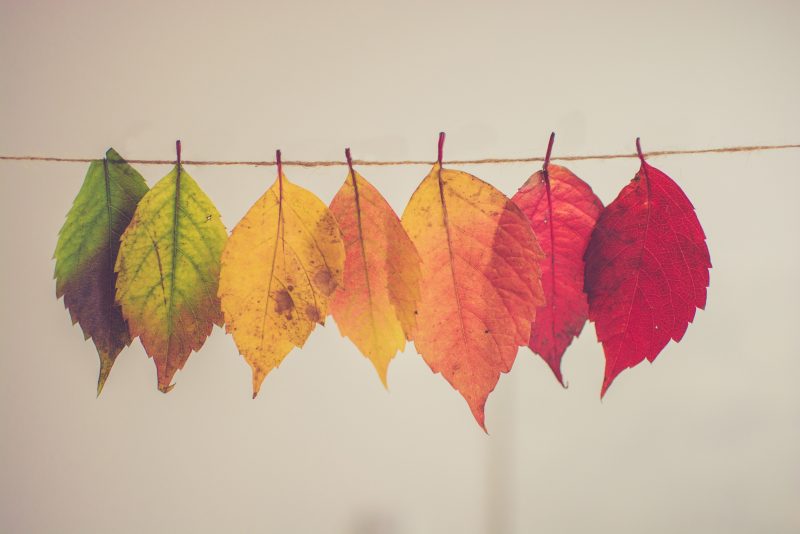 The start of a new year is always a time for both reflection and anticipation: looking back at the year that was, and wondering what the next twelve months has in store. No-one could deny that 2017 was, to put it mildly, a bumpy ride: from wildfires to Weinstein, and from backsliding on climate policy in the US to electoral upsets in Europe, there seemed to be confusion and uncertainty at every turn. 
But zoom out a little from the day to day churn of politics and some clarity does emerge. As our 2017 Green Economy Barometer makes clear, 2017 was a momentous year for the green economic transition. The Barometer is the GEC's annual stock-take of the global economy, published at the start of every year to chart the advances - and setbacks - on the road to a fairer, greener economy, and to look ahead to what's on the horizon. 
And this year's Barometer is a particularly exciting one. We've been talking about tipping points for years, but in 2017 several arrived at once. 

Firstly, the global coal industry entered a terminal decline. Demand for the dirtiest fossil fuel continued to decline world-wide, displaced by renewables and gas generation. Big investment firms, insurance companies and financial institutions are moving rapidly to sell off coal shares, with £15 billion divested in the last 2 years alone. And the Global Alliance to Power Past Coal was launched to help countries shift their energy mix away from coal. The 20 founding members include the birthplace of the industrial revolution itself, the United Kingdom, which in April recorded its first day of coal-free electricity since 1882.
But coal wasn't the only relic of the industrial revolution facing a very different future. The end of the internal combustion engine is now in sight, as affordable, reliable electric vehicles begin to take their place. Barely a week went by in 2017 without another major car manufacturer announcing they were going all-electric, including Volvo, Toyota, General Motors, Volkswagen, Jaguar Land Rover, and many others. And China - the world's largest manufacturer of cars - let slip that it is working towards ending the production of traditional combustion engines entirely.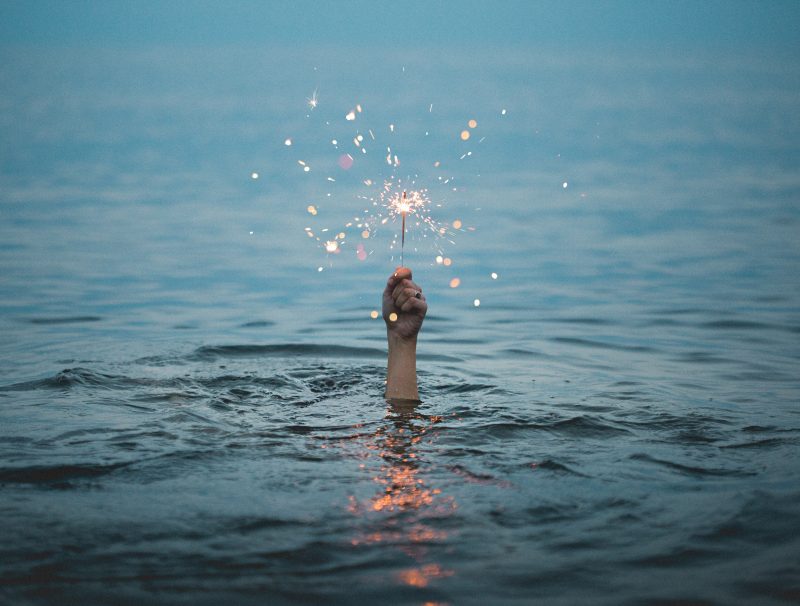 And that's not all. Global leadership on climate change was tested by Donald Trump's withdrawal from the Paris Agreement, but ultimately emerged stronger and more unified. Big fossil fuel firms quietly announced they are already starting to plan for peak oil demand. Record numbers of private companies, city councils and local governments signed up for aggressive action on climate change. China launched the world's largest carbon trading scheme. Huge strides were made in tackling tropical diseases that affect up to one in six people globally. And peace was finally achieved in Colombia.
Of course, challenges remain for the green economy. Biodiversity is in crisis. 10 years since the credit crunch, global financial systems remain basically unchanged. The fossil fuel industry continues to be propped up by billions of dollars in state subsidies. And inequality continues to increase, with small businesses, informal workers and the poor increasingly marginalised. 
Recognising this, the Green Economy Coalition is stepping up our work in 2018 to address these issues. We'll be launching the Santa Cruz Declaration on Small Green Enterprises, pushing for support and investment for these crucial engines of social change. Protecting and valuing nature will be a key focus, following on from the publication of our ground-breaking Wealth of Nature report at November's World Forum on Natural Capital. And our capital markets work, led by partners Finance Watch, will capitalise on the momentum of the recently-launched Global Change Finance Campaign 2018 to build a banking system that works for people and the planet.
All in all, 2017 was a big year for the green economy. We're going to make sure that 2018 is even bigger. Check out the Barometer for more details on how.