Ten years on from Lehman, why has nothing changed?
We've lived with the aftermath of the financial crash since 2008 - but almost nothing has been done to prevent a repeat. That has to change.
By

Ben Martin

GEC

·

15th September, 2018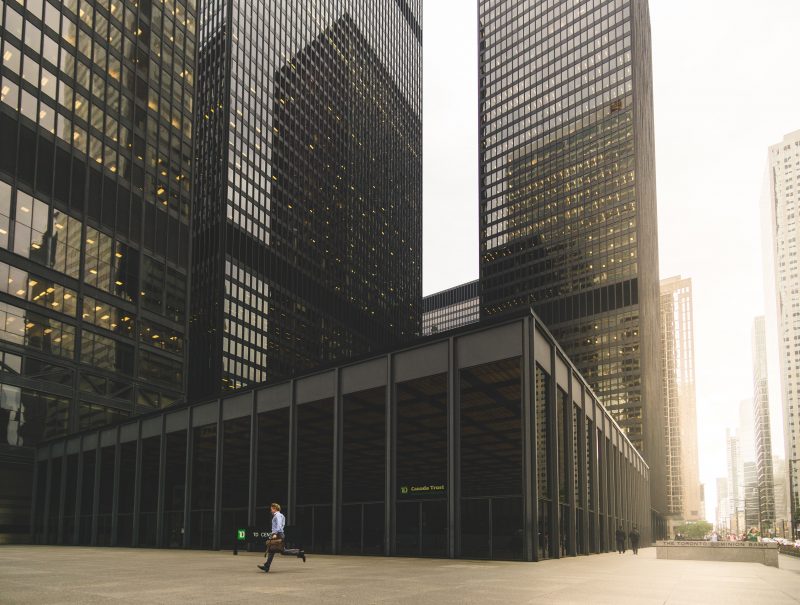 A lot can change in ten years. Back at the start of 2008, the first iPhone had only just been released, Nickelback were still topping the charts, and Barrack Obama was just an obscure Senator from Illinois. And Lehman Brothers was the forth-largest investment bank in the world, making a killing in the markets through aggressive trading of fiendishly complicated financial derivatives.
Of course, we know what happened to all of the above. The iPhone became ubiquitous, Obama became president, and Lehman Brothers collapsed 1 – precipitating the greatest global economic crisis since the Great Depression. Lehman's bankruptcy tore the curtain back from the global financial system, revealing a world of smoke and mirrors, where assets were barely understood, woefully mispriced, and deliberately mis-sold.
A decade-long hangover
The world's financial system teetered on the brink of meltdown, saved only by vast injections of taxpayers' money. We are still living with the consequences today: real average pay in the United Kingdom is still around 3% lower than it was in 2008, and it's not hard to trace a line from the credit crunch, through the years of recession, job losses and bank bailouts, to today's politics of populism and vitriol.
But while Lehman Brothers might be gone, our banking system remains as flawed and dangerous as ever. Markets remain enthralled to high-risk, high-frequency derivatives trading, which promise huge profits while piling up systemic instability. Investments continue to flow to unsustainable, carbon-intensive industries. And the global financial system continues to extract value with little thought for productive consequences, while entrenching a dangerously unequal – and unstable – political and economic status quo.
" Lehman's bankruptcy tore the curtain back from the global financial system, revealing a world of smoke and mirrors, where assets were barely understood, woefully mispriced, and deliberately mis-sold."
A lot has changed since 2008. But the global financial system is still stuck in the past, blinded by profit, heedless of risk, inured to criticism. It is woefully unprepared to deal with the major global challenges ahead: eurozone debt, tariff wars, carbon bubbles, and climate instability. We need something different. We need to change finance.

Baby, meet bathwater
Although some might argue otherwise, we believe that the world does need a global financial system. In fact, we reckon we can't address the interconnected global challenges of poverty, climate change, species extinction and political fragmentation without markets that can allocate capital, encourage investment, and manage risk. But this financial system must serve the needs of society, not the other way around. Transparency, fairness, and sustainability are key.
We need a global banking system that is resilient, forward-thinking and productive. It needs to encourage productive investments in the local green economies of today and tomorrow, rather than propping up polluting industries or encouraging dangerous speculation. It needs to address inequality, both globally and locally, rather than entrenching it. And it needs to be responsive to society, rather than lawless and deregulated.
That's why we're proud to support the Change Finance campaign together with our partners at FinanceWatch, working to break the dominance of the powerful financial industry lobby, and build a vision of a better financial future with the public, politicians, regulators, and the bankers and business leaders of tomorrow.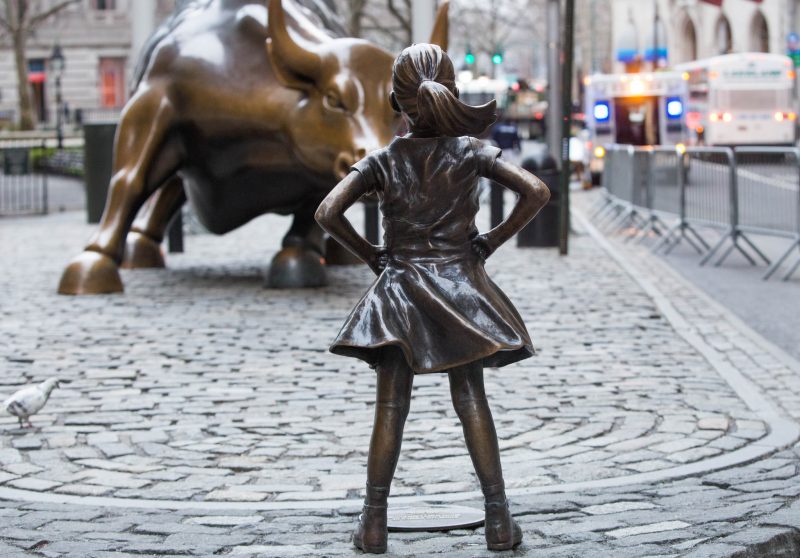 On September 15th, citizens around the world will be taking to the streets in a coordinated wave of action, protesting the continuing injustice of a financial system that feathers its own nest at the expense of ordinary people and our shared planet. From marches to sit-ins, to flash mobs and public debates, the campaign will serve as a reminder to governments and markets that our economies are supposed to serve society – not the other way around. Check out the Change Finance website to see what actions are happening near you.
The missing billions
But in all the discussion of subprime mortgages, city bonuses and stagnating middle classes, we think it's doubly important not to forget the impact that wealthy financiers on Wall Street and the City of London have on the world's poorest. For too long, emerging economies have been beholden to dollar markets administrated from thousands of miles away. Fair financial markets must deliver for the global south as well, and we need to find ways to ensure that investments and trading is responsive to the needs of all societies, including poor and marginalised ones.
And in fact, some of the most progressive policy solutions to the challenges of finance are emerging from non-OECD economies. Regulators from Brazil to South Africa are seeking new approaches to stave off a repeat of 2008, and we at the GEC are working with our in-country partners in the Caribbean, India, Mongolia, Peru, Senegal, South Africa and Uganda to better understand how governments in the global south can innovate for stability and sustainability – watch this space.
We need change - fast
Changing the global financial system will not be easy. But ten years on, it's become all too clear that the people who most needed to change their ways after the 2008 debacle have, in fact, changed nothing at all. We need to move trillions in investment to build the greener, fairer society we know is possible, and we can't do that without robust, responsive, and responsible financial markets. We're changing finance – join us.

Ben Martin
---
Image: "Lehman Brothers" (CC BY-NC-ND 2.0) by Adrian Salgado

Footnotes
—
The less said about Nickleback, the better