Ten years after the crash
By

Guest Author

·

09th August, 2017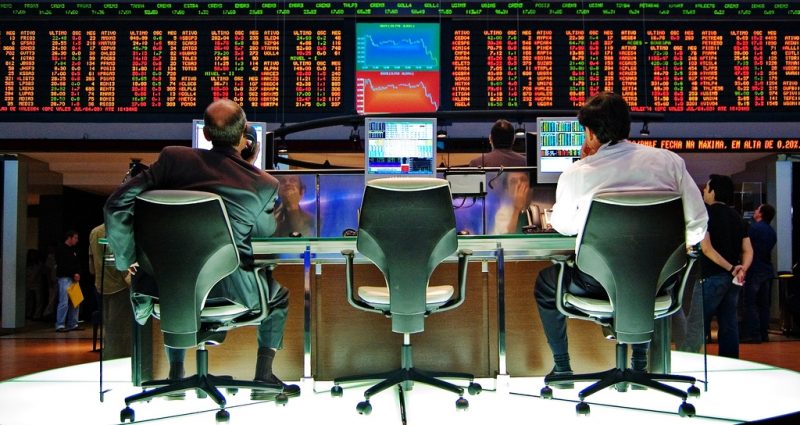 The 9th August 2017 marks the 10th anniversary of the day the financial world went into freefall. Promoting Economic Pluralism is hosting a series of events this September with a network of organisations to ensure that the lessons of that period have been learnt.


"The day the world changed", was how Adam Applegarth, Northern Rock's chief executive described the beginning of the Financial Crash, on August 9, 2007. This was the day the bank BNP-Paribas refused to allow withdrawals from its hedge funds, citing a "complete evaporation of liquidity".
This signalled the beginning of the global financial crash which threatened to destroy the Western economic system, as bank-after-bank: Lehman Brothers, Bear Sterns, Royal Bank of Scotland and Northern Rock filed for bankruptcy, was taken over or went to the wall.
This chain of events took everyone by surprise, so even the Queen asked economists at the LSE in November 2008, 'Why did no-one see it coming?'
While the financial institutions have mainly recovered, the Crash's repercussions are still being felt: this week the Financial Times reported that in the US, financial institutions have paid more than $150bn in fines relating to the credit crisis. The Bank of America has paid $56bn to US authorities, while JPMorgan Chase has paid $27bn in fines and relief.
Many see the Crash and governments' reaction to it that bailed out the banks and initiated austerity as creating the conditions for the current social and political upheavals.
Marking '10 Years after the Crash'
Promoting Economic Pluralism (PEP), is a pressure group working to introduce innovations in economic thinking capable of tackling today's economic and environmental challenges. It has joined with a network of partner organisations to look for answers.
They are jointly hosting "10 years after the Crash" a series of events at the Royal Society of Arts to mark the 10th anniversary of the run on the British bank: Northern Rock. These begin on 11 September, when former Chancellor of the Exchequer, Alistair Darling will reflect on what we have and haven't learned from the crisis, and what needs to be done next to shape fairer prosperity.
Other speakers include: Ann Pettifor, Director of Policy Research in Macroeconomics (PRIME), Broadcaster Robert Peston, who broke the Northern Rock story; Gabriela Ramos, OECD Chief of Staff and Sherpa to the G20, and Eric Beinhocker, Executive Director of the Institute for New Economic Thinking at the Oxford Martin School, Oxford University.
10 Years after the Crash will address three key questions:
what lessons have we learned from the crash;
have we taken the necessary steps to reform our economic systems in response;
how can we develop a wider understanding of what is needed to deliver a fairer, more resilient and sustainable economy?
PEP will involve people from a broad spectrum in this dialogue to build a shared direction for economic reform.
For more details of Promoting Economic Pluralism's '10 Years after the Crash', please go to: https://10yearsafterthecrash.com/
---
Image: "That was supposed to be going up, wasn't" (CC BY 2.0) by rednuht