Tearfund report on the 'Restorative Economy' out now
By

Tearfund

Member

·

24th April, 2015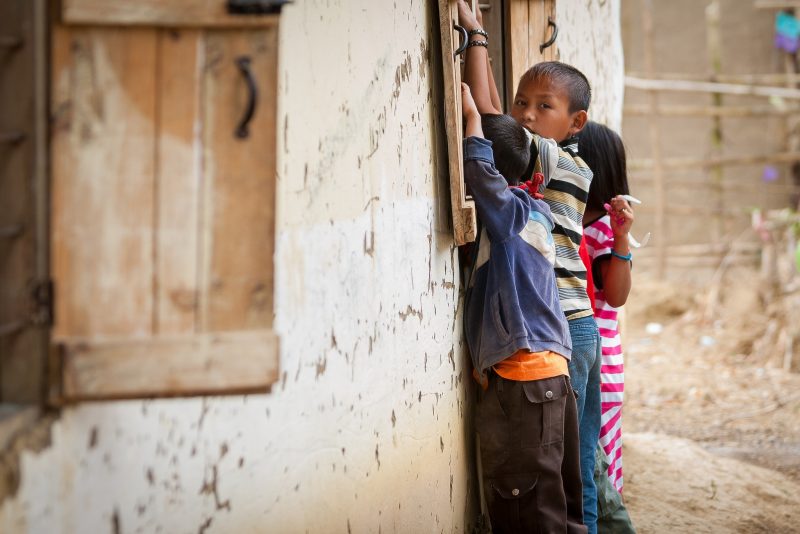 GEC member Tearfund, the Christian development charity, has released a new report championing the 'Restorative Economy' and aiming to "...catalyse a much needed debate about how we shape the future of our society and of our world."
For Tearfund, the Restorative Economy would be a new paradigm that aligns with "the long-term good of humanity and the earth itself". It would have three key features:
First, it would ensure we live within environmental limits
Second, it would ensure that everyone was able to meet their basic needs
Third, it would keep inequality within reasonable limits
The GEC welcomes the report and praises Tearfund for opening up discussions around these vital areas of sustainability, economics, and ethics. Only through honest dialogue and discussion of the common good can we really begin to build a consensus and a movement that will ensure prosperity for all within one planet limits.
For more detail on the report, please visit the Tearfund website, where you can download a summary report or the report in full.