Tearfund is the GEC's newest member
By

Member

·

13th February, 2015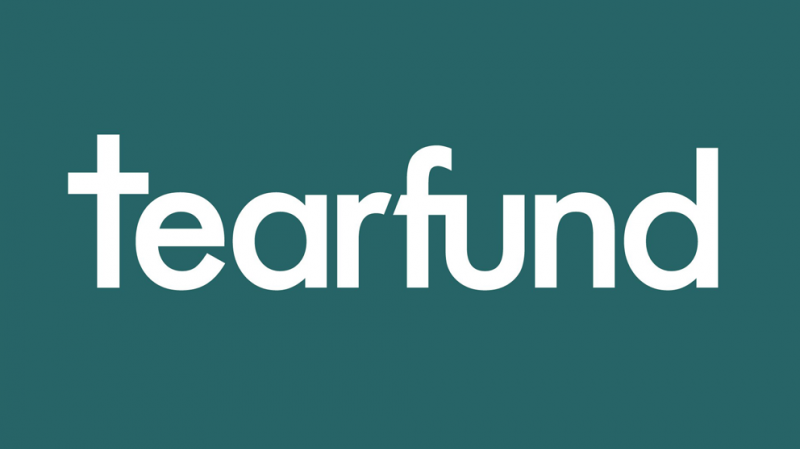 The GEC is pleased to welcome Tearfund as the GEC's latest coalition member. 

Tearfund is a UK-based Christian relief and development agency working with a global network of churches to help eradicate poverty. Tearfund supports local partners in more than 50 countries and has operational programmes in response to specific disasters. They've seen first-hand how the impacts of environmental issues, such as climate change, are already affecting many of the world's poorest people.
Tearfund thinks that the defining issues of our time centre around the three challenges of; Poverty, environmental sustainability, and inequality. To tackle these, Tearfund believe that there needs to be a shift in both the way we live and a systemic change in how our economies function. Collaboration between the Green Economy Coalition and Tearfund provides an excellent opportunity to share, learn and work with others on this key agenda.

At Tearfund we believe it's vital to re-imagine our economic systems because of a paradox we face: the more we succeed on economic development, the more we are currently failing on environmental sustainability. We look forward to working with the other members within the coalition so the economy works for people and planet.
Matthew Frost, CEO, Tearfund

It takes courage and leadership for an organisation to reach out beyond their familiar work and tackle issues in new ways.  We are grateful for Tearfund's leadership and welcome them to our network.  Together, we will champion an economy that improves the lives of the world's poorest people.
Oliver Greenfield, Convenor, Green Economy Coalition