Take our strategy survey
Take ten minutes to help us decide the future of the Green Economy Coalition
By

GEC

·

20th February, 2019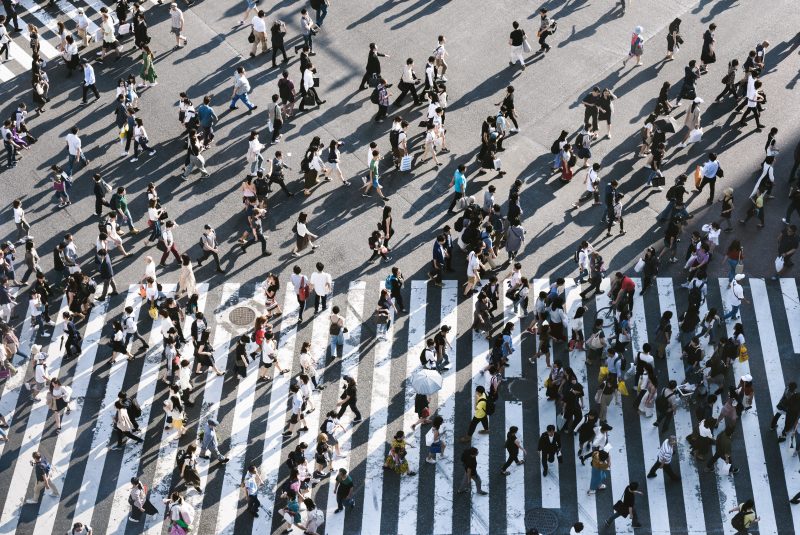 The Green Economy Coalition (GEC) will be ten years old in 2019. We have made progress but there is so much more to be done. We need to be bigger, stronger, clearer and more impactful.

We have had some initial consultations on progress and prospects and a meeting of members in Cape Town in January 2019. This confirmed the value of the GEC and its potential to play a leading role in the transition to green economies for the next ten years. However, it also pointed to a number of strategic issues that we need to address to ensure GEC can raise its ambition and achieve real impact. We are now seeking your thoughts on some of these:
Why: the emerging opportunities and challenges confronting the green transition;
Who: expanding our operations to include new groups in the coalition;
What: policies and practices to focus our efforts on, and aspects of the brown economy to push back against;
How: methodologies, activities, and products to best support our networks and partners.

We would therefore be very grateful for your thoughts. Please submit your response by the end of March.