Stop Press – Calls to Reset Financial System in Pursuit of Sustainable Development
By

Simon Zadek, UNEP

Member

·

22nd April, 2016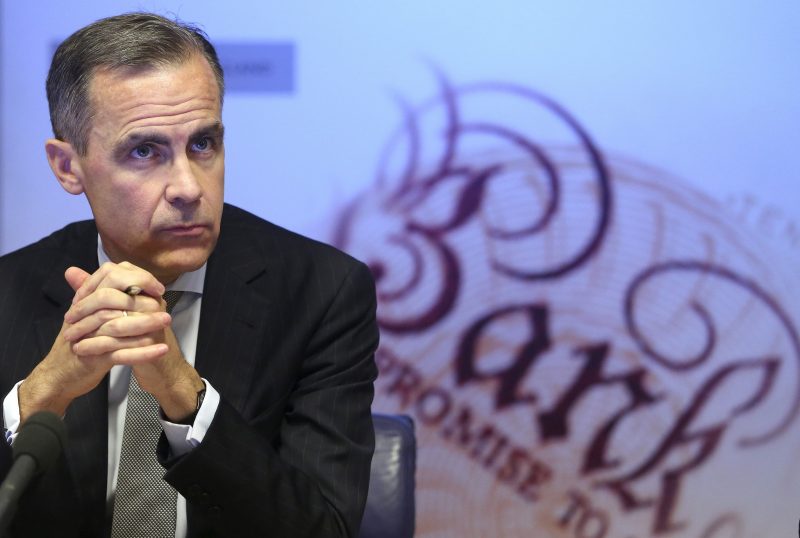 It was the week when Hank Paulson, ex-head of US Treasury with Governor of China's Central Bank, Zhou Xiaochuan, got together at an event co-hosted by the UNEP Inquiry and the Paulson Institute and declared to an assembly of financial market heavyweights that green finance is critical to our collective futures and core to the development of tomorrow's financial system.
It was the week when Bank of England Governor Mark Carney, announced in a speech to gathered dignitaries that "to get enough finance in the right places will require more than just fixing the fault lines that caused the last crisis. We need to build a new (financial) system – one that delivers sustainable investment flows, based on both resilient market".
Co-Director Nick Robins and myself, writing in the Huffington Post, said it all with amazement and a measure of exhausted satisfaction, "What a difference a year makes. Just twelve months ago, the question of how the world's US$315 trillion financial system should evolve to respond to the pressing challenge of environmental sustainability was still a minority sport. Last week in Washington, as finance ministers and central bank governors gathered to explore once again how to boost the global economy, a new dimension had entered the equation: green finance".
That said, the job is far, far from done. Work is therefore continuing under UNEP's Inquiry. Our partnership with the People's Bank of China and the Bank of England in advancing the G20 Green Finance Study Group is core to these efforts. Also is our on-going research into the impact of fintech on the ways in which the financial system deals with sustainable development, hopefully opening another front in the move to realign the financial system. And we hope also that our on-going work in producing a beta version of a performance framework to enable comparative progress to be assessed between financial centers will be helpful to policy makers and also in wider public dialogue and action.
But for now, on the 22 April, Earth Day, 2016, we can speak of the right direction of travel of a keystone agenda in advancing sustainable development.
Simon Zadek, Co-Director of the UNEP Inquiry into the Design of a Sustainable Financial System 

---
This blog has been reposted from Simon's blog - http://www.zadek.net/  
Image credit: "Mark Carney, Governor at the November 20" (CC BY-ND 2.0) by Bank of England