South Africa's AFRICEGE joins the GEC
By

Member

·

11th July, 2016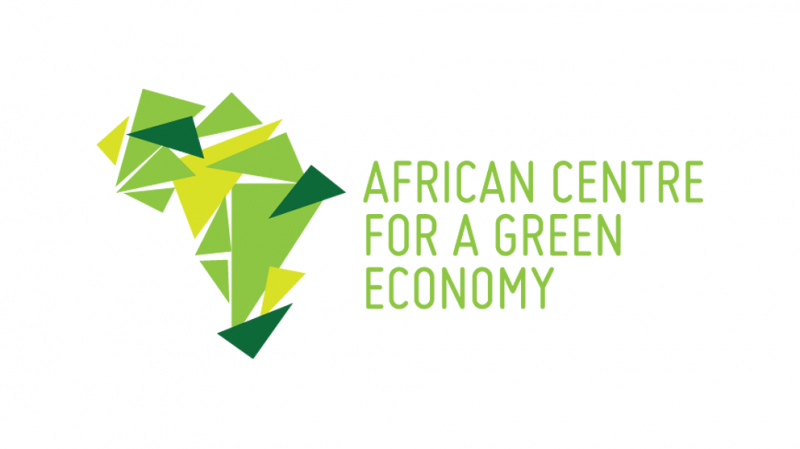 Along with existing member TIPS, AFRICEGE will be the co-host of the GEC's South African dialogue and policy hub - one of the GEC's key partners for our latest phase of work on green economy around the world.
The African Centre for a Green Economy (AfriCGE) is an independent, non-profit think-tank and social innovation hub geared towards building capacity in the transition to a green economy in East and Southern Africa. Its activities focus on:
Conducting research that promotes evidence-based policy implementation particularly in climate smart agriculture, water and sanitation, food security and climate change financing
The development of appropriate skills for transitioning to a new economy.
Green business incubation
As part of its capacity building and skills development role, AFRICEGE convenes the New Economy Accelerator, a programme geared to support enterprises with high potential to transform local economies with an awareness to planetary limits. The green economy offers great opportunities, particularly in the African context where entrepreneurship can be the key driver in poverty alleviation and creating a more equitable society.
"South Africa is a key regional player on green economy and AFRICEGE plays a unique convening role on green economy in southern Africa. Developing our long standing partnership, we welcome AFRICEGE's further commitment to the coalition and their support in expanding green economy dialogue and policy processes during this exciting period for the GEC."
Oliver Greenfield, Convenor, Green Economy Coalition
Filed In
Theme
Associated Hubs