Shaping the Eco-Social Contract: Perspectives on Just Energy Transitions from Around the World
A webinar from the Global Research and Action Network for a New Eco-Social Contract, 22nd February 2023
By

GEC

·

15th February, 2023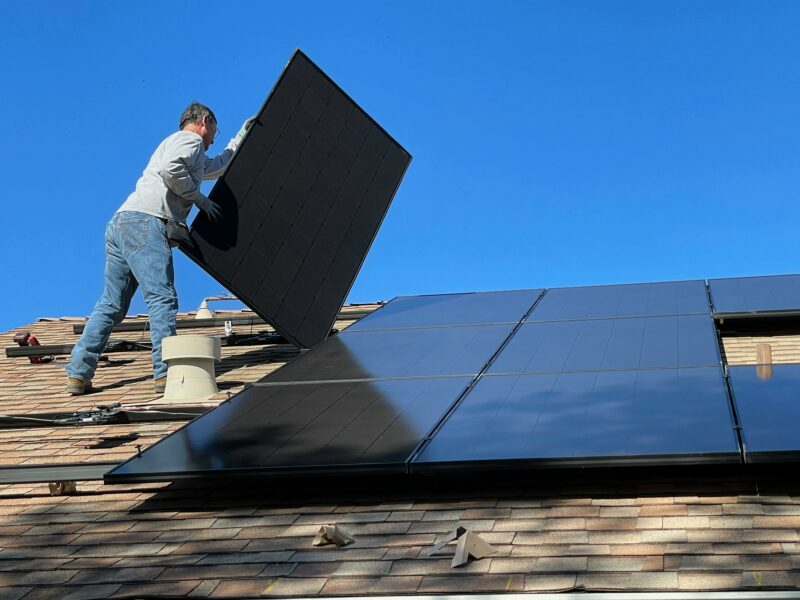 22 February 2023, 16.00–17.15 CET
A basic principle of the just transition toward ecologically and economically sustainable societies is the need to address the challenges of the energy sector and accompanying crises of energy poverty and insecurity. The development of a reliable, sustainable and affordable energy sector that can meet these challenges is arguably the largest economic transition facing every society in every corner of the world today. To shape a new eco-social contract that works for both people and the planet, we must grapple with the practical and ethical challenges of a just energy transition that takes into account lessons learned from different regions.
Co-hosted by UNRISD and the International Energy Poverty Action Week (IEPAW), this webinar draws on the work of the Global Research and Action Network for a New Eco-Social Contract and Carlos Villaseñor's Issue Brief Evaluating Existing Transformations: The Case for a Just Energy Transition to open up a broader conversation on how different regions are shaping just energy transitions at a time of global energy insecurity.
Privileging marginalized voices from the global South, panelists will respond to the Network's recent research and present their own lived experiences and priorities to identify a possible path forward for achieving a just transition in the energy sector.
Speakers
Carlos Villaseñor, Project Manager at Ombudsman Energía México
Gunjan Jhunjhunwala - Program Lead - Renewables, Council on Energy, Environment and Water (CEEW)
Abel Gaiya, Manager, Energy Access, Clean Tech Hub Nigeria
Prapimphan Chiengkul, Assistant Professor at the Faculty of Political Science, Thammasat University in Thailand and Associate Fellow with the Climate Change in Southeast Asia Programme at the ISEAS-Yusof Ishak Institute in Singapore
Chris Hopkins, Economic Policy Lead at Green Economy Coalition and Transforming Economies and Societies Eco-social Network WG Lead (Moderator)