SEED looks back at 10 years of social and environmental entrepreneurship
By

Member

·

16th November, 2015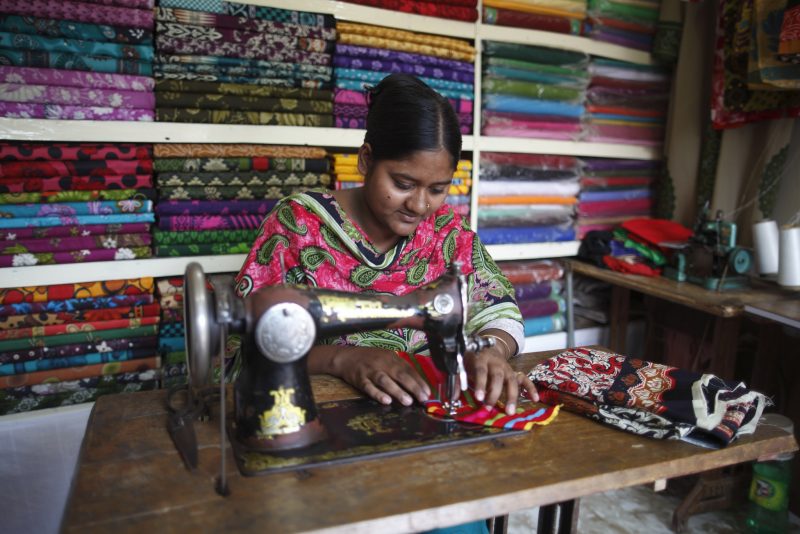 Over the last ten years, GEC member SEED has supported more than 200 social and environmental enterprises enabling collaboration and peer learning. SEED's inspiring success story and significant key lessons have now been captured with a 10 Year Flagship Report.
The global partnership surveyed 175 enterprises that have won a SEED Award within the last ten years and analysed their economic success and the impact on the environment and the community they operate in. Today, 70 per cent of the interviewed enterprises from 37 countries meet their strategic goals or even exceed them.
Furthermore SEED Winners create thousands of jobs along their value chain, providing often especially women and the youth alternative income opportunities. With their positive impacts on local communities they have become frontrunners of sustainable development.
Read the complete list of 10 lessons learned, learn more about the 10 case studies and 10 years of impact by chekcing out the the full 10 Year Flagship Report "Turning Ideas into Impact: Setting the Stage for the next 10 Years of Green and Inclusive Growth through Entrepreneurship".