Reflections from Rotterdam
Thoughts, ideas and inspiration from the many pioneers at the Partners for A New Economy gathering, taking ideas from margins to mainstream.
By

Jean McLean

GEC

·

25th September, 2023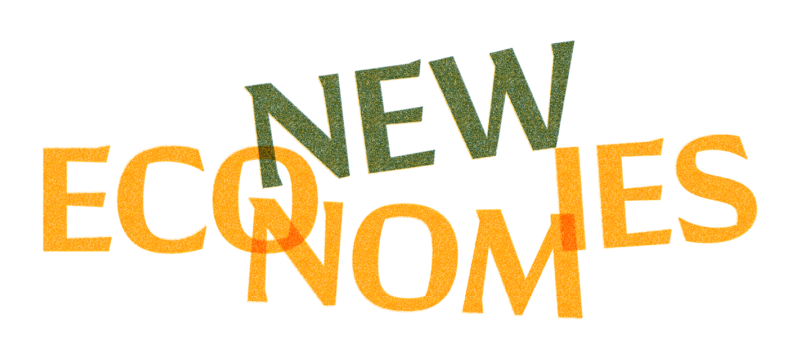 In a world teetering on the brink of environmental catastrophe and economic inequality, it's easy to become disheartened by the challenges we face. The critical role of our economies and how they can help us redesign our relationship with other people, nature and the planet was the broad area of exploration for the Partners for a New Economy gathering, which took place last week in Rotterdam.
Reflecting on the two days of workshops, panels and presentations, it's clear that the problems of consuming beyond our planetary limits, increasing inequality, a lack of trust in institutions and climate chaos are increasingly complex and interrelated. Our solutions must not be hamstrung by this complexity and instead need to connect meaningfully with people. Across the world in different countries citizens are turning their back on our complexity and instead voting for the simplistic and false solutions of populist leaders.
The quality of our analysis is not enough, nor is the rightness of our cause.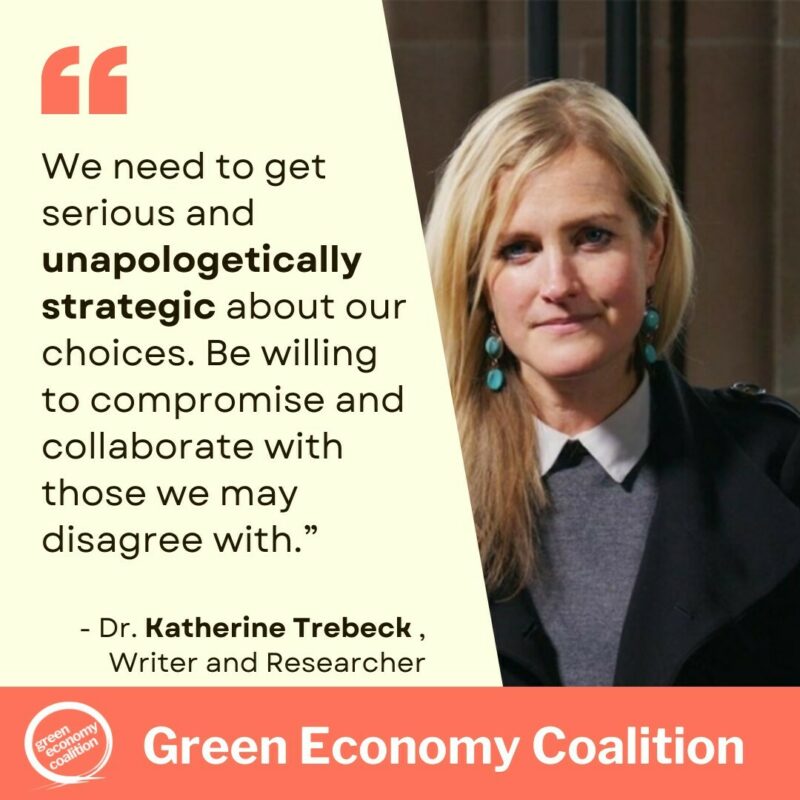 In our efforts to remake our economies we must be ready to embrace failure, humble and open to diversity and learning if we are to progress. Our journey toward a sustainable future is bound to be imperfect, but that should not deter us.
As we build cultures and societies of transition, we must expand our coalition beyond the usual suspects. We must make sure we are talking to those on the frontline of change and those that are marginalised in the current system to understand what a better future looks like - how a new economy can build a better world rooted in shared principles.
The status quo may resist change, but we must organize and change the information environment to shift public opinion.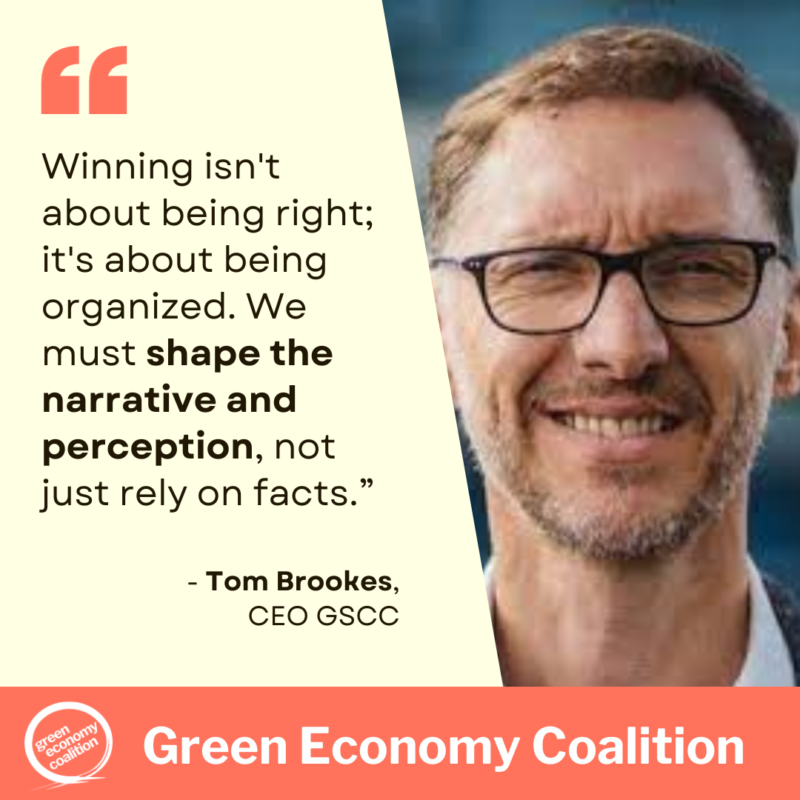 Radical ecological democracy offers a path forward, where communities make decisions about their own futures. However if we are to go down this path we need to do a better job at listening, understanding and empathising with people who aren't our natural allies. We need to ask difficult questions of ourselves, to what extent are we part of the problem?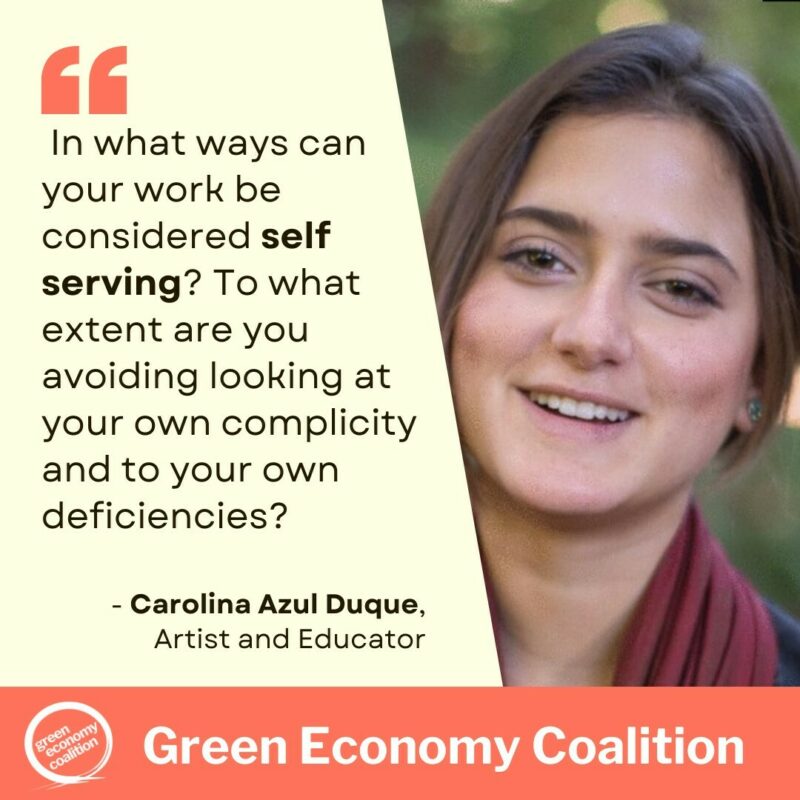 Our economy is reinforced by oppression and inequality, this perpetuates unsustainable solutions. We need to embrace our humanity and humility, listen to and visualize grounded alternatives, work to build relationships, strengthen them, and connect them based on shared values and ethics.
The path to a sustainable future is fraught with challenges, but it's one we must navigate together. We need strategic thinking, collaboration, and a willingness to confront our own biases and privileges. We must strive for a pluriverse of alternatives, building new alternatives while respecting those who want to reform the old.
Ultimately, our economies must be eco-centric, acknowledging our interdependence with the entire biosphere. This complex journey may not have a straightforward roadmap, but it's the only path forward if we want to build a better world for all.

- Jean McLean, GEC