Real Green Economies: report now out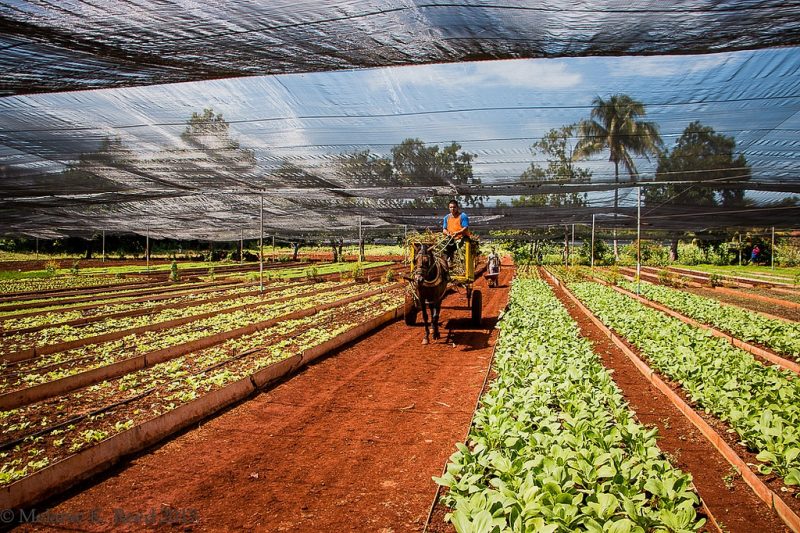 On 24-26 February 2014, forty individuals representing diverse views including trade unions, business, civil society and policy convened at Wilton Park to discuss 'Real Green Economies'.
Contrary to the macro-economic models and analytical frameworks that have been developed by international institutions, the conference aimed to understand what solutions and actions are being taken by communities to transform their local economies. Stakeholders shared their experiences of different approaches – some of which have happened in absence of government intervention. They identified connections, fault-lines and trade-offs of 'green' policies for communities. They described the politics of 'green' policymaking on the ground and the opportunities, and risks, of attracting funds from the capital markets.
Key actions
Stakeholders concluded that there is no single and abstract blueprint for greener economies. Rather, there are multiple approaches and pathways for transforming our economic systems. 'Real green economies' already exist at the community level so the opportunity now is to draw linkages between action on the ground and the momentum for change at the international level through 7 key actions:
Encourage multiple discourses that respond to human needs, fears and aspirations;
Tackle research and evidence gaps together, drawing on sustainable development experiences;
Support and reward leadership by gathering coalitions of the willing;
Increase the voice of marginalised stakeholders in political and financial processes;
Embrace a diversity of approaches but share and organise evidence more coherently;
Encourage learning and exchange across different stakeholder groups;
Keep the dialogue open in order to build trust between different approaches.