Public health protected by London's parks
By

Ben Martin

GEC

·

08th November, 2018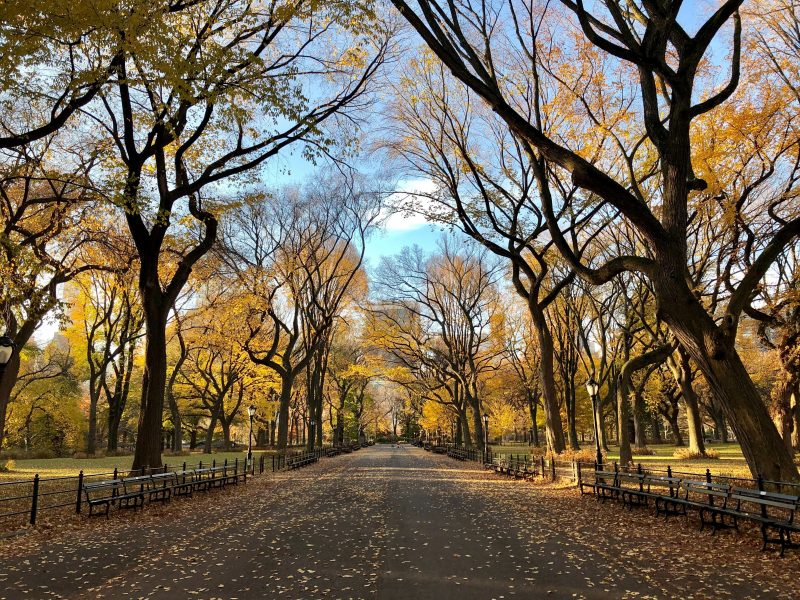 For its size, London is one of the greenest cities in the world, with a multitude of public parks, community gardens and other green spaces – "the lungs of the capital". Together these make up over 20% of the area of Greater London. But only now is the true value of this green infrastructure becoming properly understood, thanks to a new natural capital accounting initiative.

In 2017, new research assessed and measured the benefits to health, recreation, carbon sequestration & temperature regulation provided by the city's parks for the first time. The findings were impressive:
London's public green spaces have a gross asset value of more than £91 billion, providing services valued at £5 billion per year
For each £1 spent by local authorities and their partners on public green space, Londoners enjoy at least £27 in value
Londoners avoid £950 million per year in NHS health costs due to public green space
The value of recreational activities in London parks is estimated to be £926 million per year
For the average household in London, the monetary value of being near a green space is over £900 per year
Public green spaces offer other services too, such as temperature regulation and carbon storage. Green spaces in urban areas counter higher temperatures in summer months that can lead to ill health.
Impact
Following the report, the Mayor of London announced a Green Space Commission to work with London boroughs to explore more sustainable ways of managing their parks and green space services, as well as the intention to make London a "National Park City". The Government has committed to including natural capital accounts in the UK Environmental accounts by 2020, meaning London's natural capital accounts can be used together with other key indicators of economic performance for national policy planning.
Following the initial report, the University of Exeter together with consultancies Vivid Economics and Barton Willmore have invested £1 million into creating a toolkit that will allow other cities and local governments to assess the value of local public green infrastructure, thereby making more informed policy decisions.
Challenges and lessons
London's parks are not evenly distributed, with some boroughs enjoying significantly more access to green space than others. Furthermore, the vast majority are operated and maintained through public bodies, but budget constraints means that keeping these spaces funded and open to the public is becoming increasingly challenging. If left unaddressed, this could lead to worsening inequality of access, as cash-strapped boroughs cutting back on parks funding are often those who have the least green space in the first place. But properly understanding the benefits of this vital green infrastructure, and the additional costs that would have to be borne if it is lost, means that better decisions can be made as to its future.
---
Sources
Original report
Greater London Authority press release
Summary of findings