Inclusive workplaces in the garment industry
By

GIZ

Member

·

19th March, 2019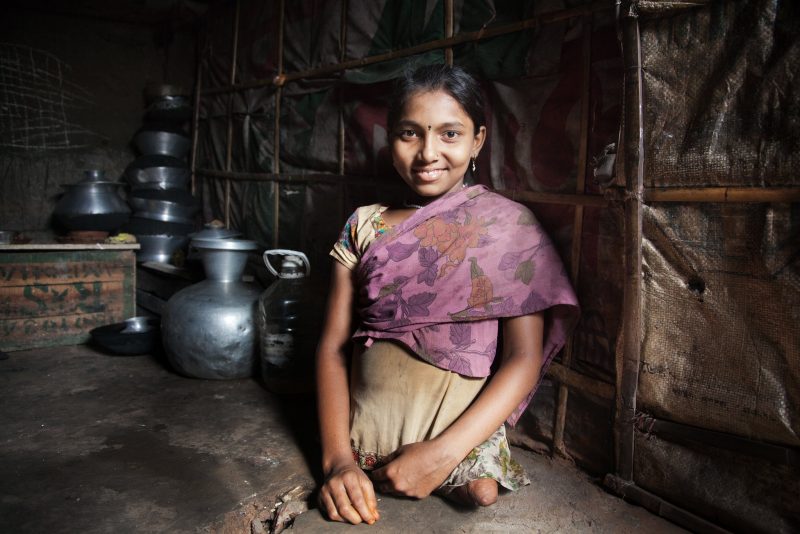 Title: Inclusive Job Centre (IJC)
Country: Bangladesh
Operated by: Centre for the Rehabilitation of the Paralysed (CRP)

The Inclusive Job Centre (IJC) is an initiative supported by the joint programme "Promotion of Social and Environmental Standard in the Industry" (PSES) of the governments of Bangladesh and Germany, to promote economic and social inclusion for persons with disabilities. The program is being implemented by the Deutsche Gesellschaft für Internationale Zusammenarbeit (GIZ) GmbH on behalf of the German Federal Ministry of Economic Cooperation and Development (BMZ).

One billion people live with disabilities at global level. They are the world's largest minority, with about 80% living in developing countries. Limited access to education, employment and income intensifies economic inequality and manifest discrimination for disabled people, especially in developing countries. Employers are yet to adhere adequately to national legislation and international standards that promote inclusion of persons with disabilities. Often, employers lack adequate technical skills to make their facilities disability-inclusive.
Against this background, the PSES programme supported the establishment of an Inclusive Job Center (IJC) in 2015 in Dhaka to strengthen the capacities of government, the private sector and civil society actors (NGOs and disabled peoples' organisations (DPOs)) in the textile and garment industries. The centre matches persons with disabilities who are prepared to work in the textile and garments sector with suitable training opportunities and employment. The IJC further serves as a platform for information sharing, advisory services, capacity building and job vacancies. A factory assessment checklist, a training manual, a handbook, human resources guidelines and other related materials have been developed to support stakeholders to advance disability-inclusion in the ready-made garment sector. The centre also supports the drafting of inclusion plans of interested factories to inform policies that promote inclusive workplaces.
While initially hiring persons with disabilities was considered a Corporate Social Responsibility (CSR) activity, many ready-made garment companies in Bangladesh now regard it as a wise business choice. Their experience shows that disabled workers are just as productive as their non-disabled peers and increase workplace cooperation as well as morale with a positive effect on overall productivity.
---
Outcome:
More than 700 persons with disabilities have been registered, assessed at the Inclusive Job Centre (IJC).
Among the persons with disabilities assessed by the professionals of the IJC, more than 300 persons with disabilities have received counselling, job retention and referral support, and 250 have found jobs with the help of the IJC.
Around 230 factories have introduced measures for the inclusion of persons with disabilities. The majority of them have received advisory support from the IJC.
More than 500 persons with disabilities have successfully completed a training measure to obtain vocational qualifications or to exercise their rights as workers.
---
Source: Green and Inclusive Business Toolbox (p. 101), PSES February 2017 Newsletter, PSES Project documents.

Further links: IJC Website, PSES Project Description
Photo by 张 学欢 on Unsplash; "CSID - 2011 Health Impact Award Recipien" (CC BY-NC-ND 2.0) by StarsFoundation