By

Steven Stone, UNEP

Member

·

16th September, 2016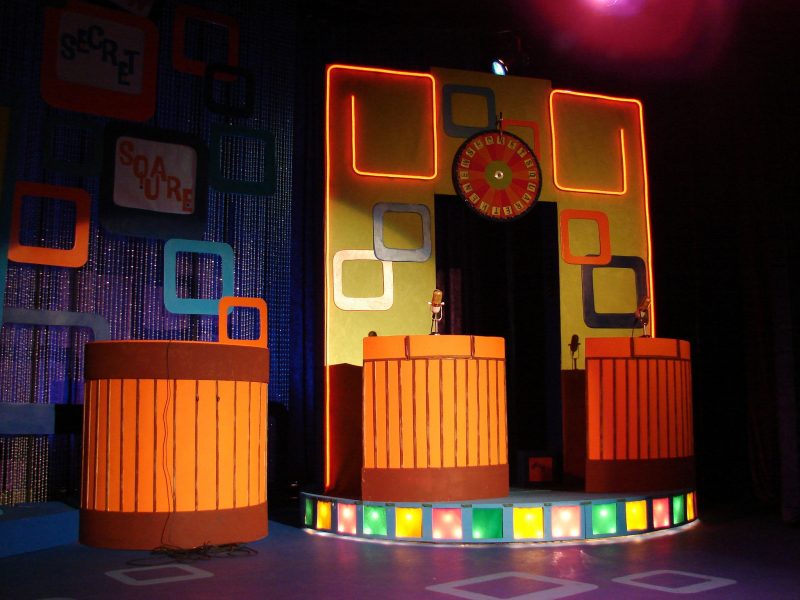 Does anyone remember the tacky and blatantly consumerist American TV show launched in the early 1970's, when the host would ask a group of panelists to guess the price of a range of new products? Sometimes I feel that for all our advances in estimating the hidden costs of some of our products, we are still not far from the contestants in guessing their true value.
This topic came up front and center last week in Jeju, when researchers and practitioners gathered for "green week," which included the Fourth Annual Conference of the Green Growth Knowledge Platform, focusing on social inclusion, and the Global Green Growth Institute's Summit on green finance.
Its first appearance came in the traditional and increasingly understood guise of correcting for externalities, a concept introduced by Arthur Pigou in the 1920's and later popularized in the concept of "Pigouvian taxes". Simple enough - if an economic activity produces a large negative externality or cost, such as air or water pollution, and this is not being factored into production or consumption decisions, then society loses, and the price needs to be corrected.
This is clearly the case for gasoline, diesel, coal and other dirty fuels. It seems increasingly obvious to everyone that the mounting externalized costs of underpriced fuels - most notably in the form of climate related risks and liabilities - are accumulating and weighing most heavily on those individuals, communities and countries least able to afford or protect themselves from them.
" Could it be that we are simply trying to put band-aids are what are rather systemic misalignments in prices and practices within our economies and financial systems?"
One recent study released by the World Bank puts the health costs of polluted air at over USD 5 trn/year, or roughly 70-80 USD/T CO2 eq. If these cost were factored into the current price of gasoline, it would rise by roughly USD 1/ liter at the pump. Compare this to current practices in pricing carbon across a range of OECD countries, and the evidence suggests we are still far from paying for the true costs of dirty fuel.
Which leads to the link between sustainability and financing. Because here the focus shifted onto the various mechanisms and instruments in place - existing, and to be created - to finance the transition from our existing economies to ones that are fit for purpose for the coming century.  In other words, how to finance both the Sustainable Development Goals and the Paris Agreement.
And while the USD 100billion/yr target is noble, and the various funding windows and mechanisms such as the Green Climate Fund, the Forestry Window at the World Bank, and the Global Environment Facility, just to name a few, are serious attempts to inject liquidity and investment into green finance, there was a palpable sense that the plethora of windows, projects and mechanisms were simply adding the complexity and confusion of countries wishing to protect themselves and adapt to a changing climate and invest in a more sustainable future.
And here is the kicker - could it be that we are simply trying to put band-aids are what are rather systemic misalignments in prices and practices within our economies and financial systems? One panelist at the Summit said, "we are suffocating under the complexity" of the number of hoops and loops to access the funds.
Until prices reflect scarcities and full costs, it will be hard for the private sector to unleash its full creative entrepreneurial spirit and enterprise to create and sustain investment in the new economy. Thankfully, we are seeing leadership in this area, most notably around the issue of carbon pricing, where the World Bank and the International Monetary Fund (IMF) leaders joined by a growing host of government and business leaders have formed the carbon leadership initiative.
Leadership also coming from heads of state in the G20, who have called for upscaling green finance in their recent communique, recognizing the need to move from ad hoc instruments to policy actions which unlock broader swaths of capital and induce further innovation.  From UN Environment's own study into the Design of a Sustainable Financial System, which is supporting the G20 Green Finance Study Group and is preparing to release an update of their seminal report "The Financial System We Need" at the upcoming World Bank/IMF Annual Meetings in October.
Not that this twin shift – in aligning prices, and approaching finance systemically - wont be painless or require sacrifices; or indeed, a change in behavior and approach to the way we live and consume; and a close attention to the potentially regressive effects of full cost pricing. But, a start, to move away from financial patches and onto a firmer, systemic approach to making our financial markets and our economies drivers of sustainability rather than a hodge-podge of distortions covered by a complex web of small scale patches.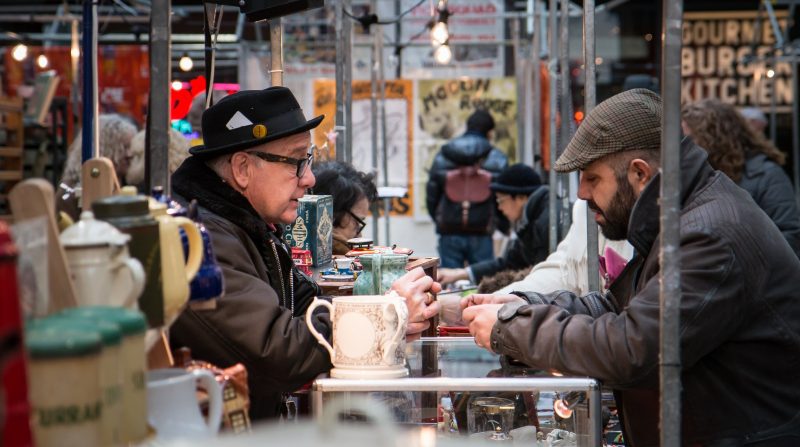 So here are two, fairly straightforward suggestions for putting words into action that are both "fair and green":
In the friendly skies, the polluter pays:  Did you know that currently, for all the great national commitment to the Paris Agreement, the emissions of all air travel and shipping is "off balance sheet"?   It is, and it is a lacuna.  Representing more emissions than some countries produce, and growing rapidly, airline related emissions currently fall between the cracks, with more than 8 million passengers in the air daily. So two things are needed - first, begin tracking and assigning carbon tracking to the skies; and second, increase the price of air travel and shipping to reflect its true cost to society. As Thomas Piketty, the French economist, has pointed out, having air travelers pay for their carbon emissions is both progressive in terms of income and potentially substantial in terms of revenue.
Second, introduce fiscal recycling to finance the Paris agreement.  In the spirit of moving away from distortions and patches, we need urgently to find mechanisms that both correct pricing irregularities and channel the revenues to those bearing the externalized costs. In this case, there is a real opportunity to help the nascent Green Climate Fund to move away from depending on "donor largesse" and the overbearing weight of processing individual projects and transactions, to establishing a clear and transparent mechanism that funds adaptation to climate change on a programmatic basis. For example, recycling the airline carbon revenues or applying a "Daly-Correa" pricing on petroleum at the well head, to create a permanent "revolving fund" that can support the investments needed at a national level for economic transformation.
The insight here is that, unless we look deeper into the structural imbalances and distortions within our own economies, and move away from a complex patchwork of projects, windows and facilities to financing mechanisms which are self-standing and self-correcting – and based on accurate pricing signals - we will continue to impose large and unwieldy transactions costs across the economy.  And most notably, these cost will fall on those least able to bear them – the poor, the marginalized, and least developed. 
Coming back to the game show, participants were euphoric when they guessed the right price. And when you think about it, most people are willing to pay the "fair price" of a good.  Few like paying taxes, though. So, if we are serious about sustainability, lets stop talking about imposing new environmental or carbon taxes, and start talking, thinking and putting into place those mechanisms which correct deep distortions and move beyond patches.
Because until we do, green finance - and indeed, the new and emerging green economy which it purports to underwrite - will remain a niche market, a patch in and of itself, covering the larger misalignments in our economic signals.

Steven Stone, Chief of UNEP's Geneva-based Economy and Trade Branch (ETB)
---
This blog has been reposted from the UN Environment Green Economy website.
Image credits:
"Thanks for Playing the Game Show Show" (CC BY-SA 2.0) by KevinStandlee
"Spitalfields Antique Market" (CC BY 2.0) by Mr Moss