Press Release: GEC launch toolkit to address post-COVID risks
Joining global leaders to outline the key steps for building a more resilient green economic recovery following COVID-19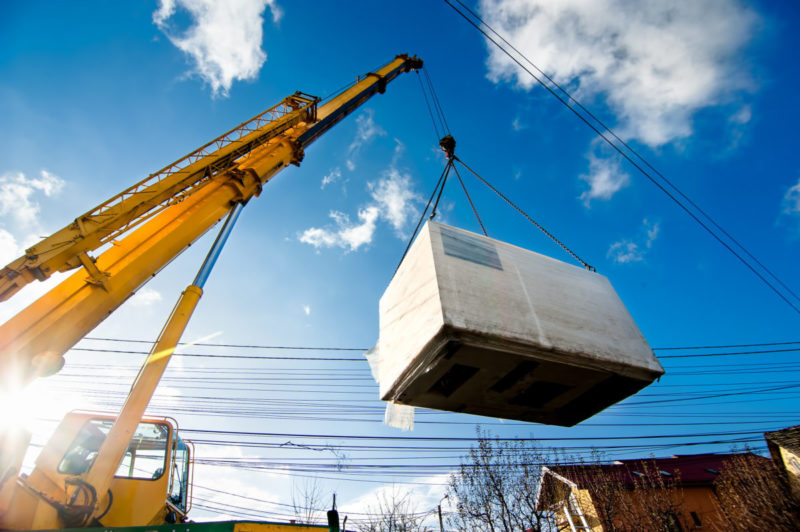 The Green Economy Coalition on behalf of the Partners for Inclusive Green Economies (PIGE)1 today releases a new report: "Setting a structural agenda for a green economic recovery from COVID-19", which will help governments integrate environmental, social and economic objectives while managing escalating risks.
With a food and energy crisis biting around the world, the conflict in Ukraine destabilising existing multilateral relationships, climate impacts intensifying and new variants of COVID and other viruses emerging, it is clear that governments need to take a more holistic approach to addressing converging risks.
This report offers politicians and policymakers a detailed, coherent and systemic roadmap of policy options and prioritization criteria that can guide decision-making around building a stronger, more resilient green economy.
The report incorporates a review of existing literature and identifies gaps in current analysis, building upon the latest research to lay out a menu of individual policies that can be used to create context- and country-specific roadmaps. It considers the successes and mixed results of different structural reform policies using examples from Brazil, Colombia, the Czech Republic, France, Ghana, India, Indonesia, South Korea, Pakistan, and the Philippines.
Launched at Stockholm+50 the report reviews viable approaches to channelling green structural funds to the global south, implementing concessionary financing and investment, and easing the liquidity constraints faced by many governments.
"Greening structural reform is essential if governments are to build social resilience and minimise the impact of converging global economic risks," said Oliver Greenfield, Convenor, Green Economy Coalition.
"In response to COVID-19, governments have spent trillions propping up their economies. Yet this money is merely a sticking plaster on an intensifying crisis that requires systemic green structural transformation. Only by transitioning to a green and fair economy can countries and citizens overcome the multiple overlapping economic and environmental crises that we face."
ENDS
For press enquiries or for more information, please contact jean.mclean@greeneconomycoalition.org +447779275943

Footnotes
—
The Partners for Inclusive Green Economy (PIGE) is an initiative involving UN Environment Programme, the Deutsche Gesellschaft für Internationale Zusammenarbeit (GIZ), the Global Green Growth Institute (GGGI), the Green Economy Coalition (GEC), the Green Growth Knowledge Partnership (GGKP), the International Labour Organization (ILO), the Organisation for Economic Co-operation and Development (OECD), Poverty-Environment Action for SDGs (PEA), the United Nations Development Programme (UNDP), the United Nations Industrial Development Organization (UNIDO), the United Nations Partnership for Action on Green Economy (UN-PAGE) and United Nations Research Institute for Social Development (UNRISD).