Power, People & Planet season 2 is now available - wherever you get your podcasts
The latest season of our hit podcast with Kumi Naidoo explores art, activism, climate and justice - and everything in between
By

GEC

·

10th February, 2023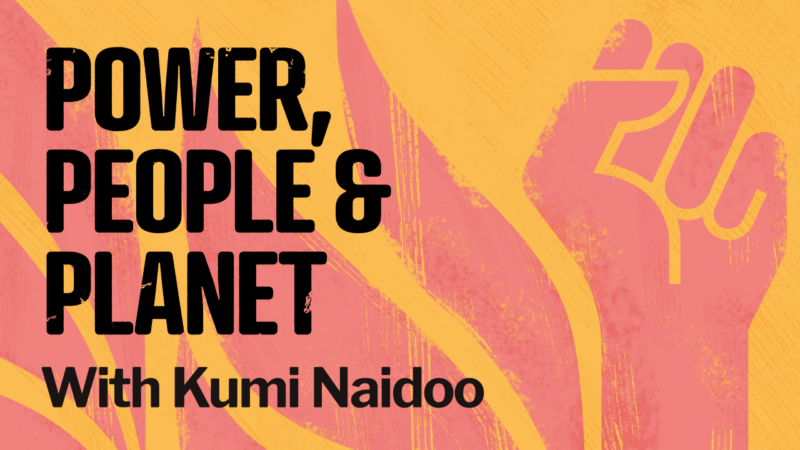 Power, People and Planet returns for its second season, once again taking on the toughest and most urgent questions of our time.
Join veteran human rights and environmental activist Kumi Naidoo for a brand new series of in-depth discussion with activists, artists and community leaders from across the globe, on how we build a world that's fair, inclusive, and green.
" I believe strongly that we are living in the most consequential decade in humanity's existence and that is why we all need to be part of these conversations."
In the new series, he focuses on the current state of activism: its failures, its successes and its future. Joined by leading thinkers such as Naomi Klein, Luisa Neubauer, Harsh Mander and George Monbiot, Kumi explores how activism can have a deeper and more immediate impact; how different movements can intersect to win bigger and faster; and how local activists can engage with global power.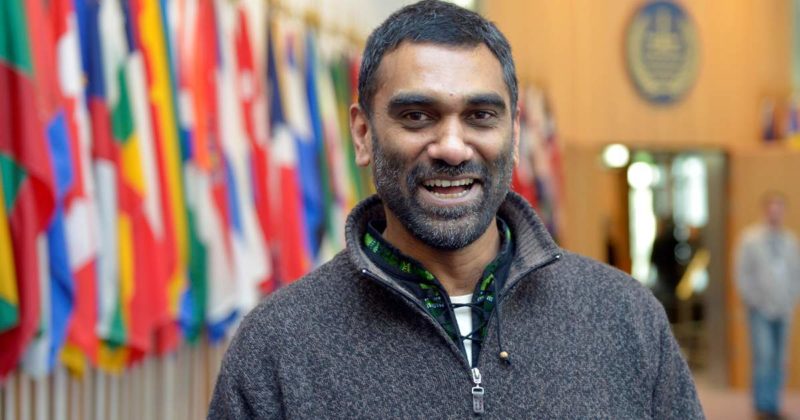 For all upcoming and previous episode visit the website www.powerpeopleplanet.org
And be sure to share and subscribe wherever you get your podcasts, as your support makes all the difference.