Plan International UK joins the GEC
By

Member

·

11th July, 2016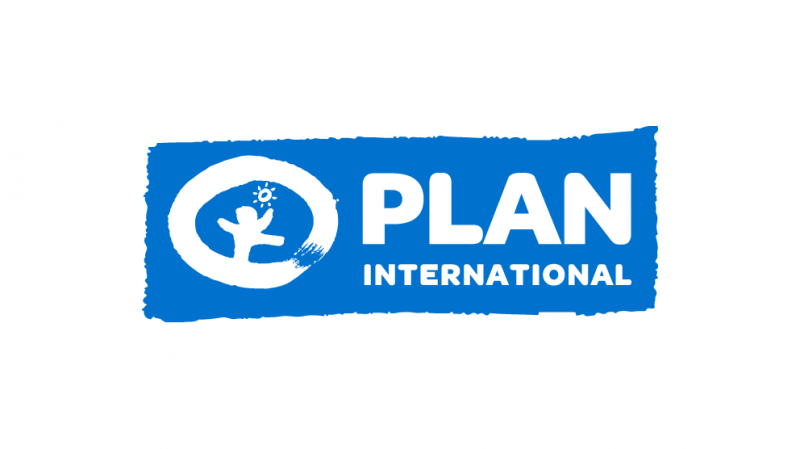 The GEC is pleased to welcome Plan International UK as the latest member of the coalition.

Plan International UK is a global children's NGO.  It works with children in the world's poorest countries to help them build a better future. Its is mission is to transform the lives of marginalised children, especially adolescent girls, through programmes and advocacy.
At Plan International UK the main thematic areas are economic security, education, protection, sexual and reproductive health, and water, sanitations and hygiene. Further cross thematic areas are gender, environmental sustainability, governance, and resilience.
Plan International UK hopes to further its research and programmatic work on green skills and green jobs, working through the GEC to learn, collaborate and share knowledge with other organisations working in this area and add to the global debates and discourses.

Plan International UK is committed to promoting youth empowerment programming work supporting vulnerable young men's and women's access to quality jobs in the post-2015 era, in accordance with Sustainable Development Goal (SDG) 8. We are committed to ensuring economic development while safeguarding both our environment and social justice. Therefore the Green Economy Coalition will help us achieve our vision of a global economy that is green, fair and inclusive
Plan International UK

The green economy we want will build a better future for the next generation.  We are privileged to work with PLAN, and so together we create a green economy that is both fairer and contributes to ending child poverty. 
Oliver Greenfield, Convenor, Green Economy Coalition