Peru's Foro Nacional Internacional (FNI) joins the GEC
By

Member

·

19th October, 2016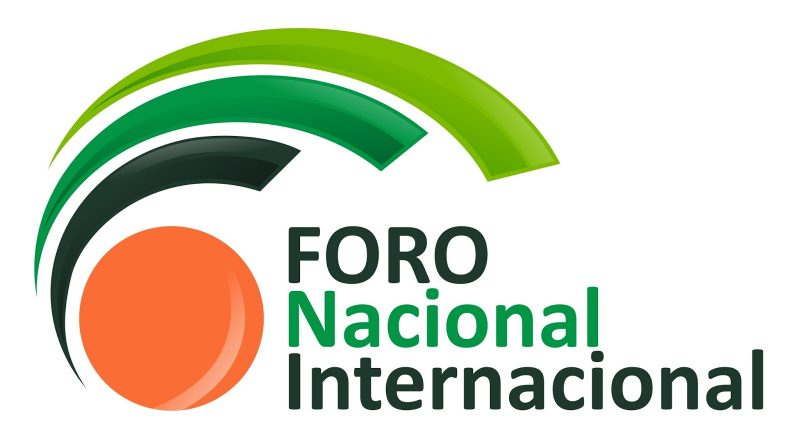 In partnership with fellow Peruvian NGO Libélula, FNI will be co-host of the GEC's Green Economy Dialogue Hub in Peru – part of the GEC's latest phase of work on green economy around the world.
FNI is a research centre aimed at promoting sustainable development policies and democratic governance. It operates as a think-link-act organization not only producing research and policy ideas like a think-tank, but it also promotes operative networks and consultations with public and private institutions to promote policies (link) and, in specific cases, FNI also accompanies them to implement and comply with policies (act).
FNI concentrates in five thematic areas: (i) democratic governance, institutional reforms and development strategies; (ii) foresight and future studies; (iii) Development financing and cooperation; (iv) Knowledge and innovation for development; and (v) Inclusion, environment and sustainable development.  
Since their foundation in 1992 and the 'Agenda: PERU' project in 1998, FNI has worked to create long-term development and sustainability plans for Peru through consultations with citizens and experts led by civil society organizations. FNI's has created unique capacity in developing comprehensive policy and institutional frameworks for sustainable policies through the use of participatory tools. 
Becoming part of the Green Economy Coalition will help FNI advance a significant number of the public policies that we have promoted over the last 20 years, and help integrate environmental policies within a more comprehensive framework of sustainability policies.
Fernando Prada, Executive Director, Foro Nacional Internacional
The opportunities for greener growth in Peru are immense. But only when this transition is inspired, energised and led by citizens will it take hold. We are delighted to be working with FNI and their networks, and to share their learning with our global network. 
Oliver Greenfield, Convenor, GEC
Filed In
Theme
Associated Hubs