Pavan Sukhdev webinar with Development Alternatives
By

Member

·

16th January, 2018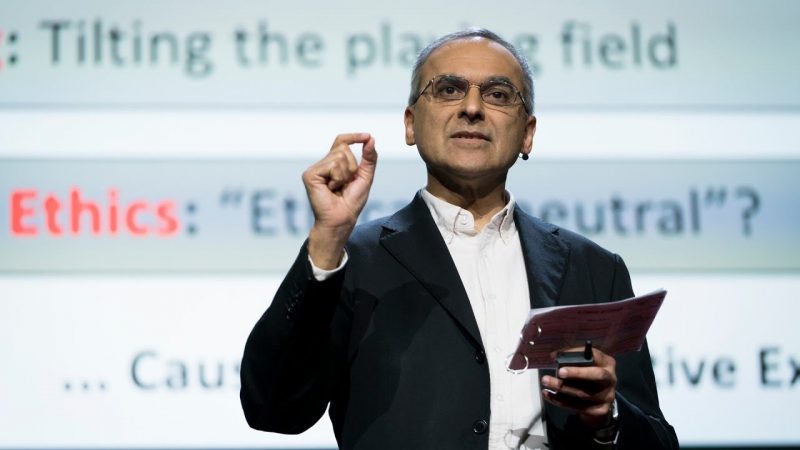 Our partners in India, Development Alternatives, are pleased to announce that they will host an open webinar panel discussion on natural capital approaches in India, featuring celebrated environmental economist Pavan Sukhdev. The webinar will take place on January 17 at 14:30 IST - register here.
Pavan Sukhdev is the founder & chair of GIST, an NGO that specialises in research into major economic externalities arising from natural capital and human capital. Until recently, Pavan was Special Adviser and Head of UNEP's Green Economy Initiative, a major project suite which demonstrated under his leadership that the greening of economies is not a burden on growth but rather a new engine for growth, employment and the reduction of persistent poverty.
This will be the second Webinar in a new series led by Development Alternatives, in partnership with international thinking-learning organisations, and will focus on exploring the significance of valuing natural capital to support the transition of Indian economy to a green, fair and inclusive one. It is designed to deliberate on germane issues of development, with the mission of inspiring sustainability in policy and practice. 
This webinar will address the following questions: 
Are our economies taking a resource-efficient, carbon-saving and ecosystem-conserving path of growth? 
How can markets be geared towards payment of ecosystem services for true cost valuation in the economy? 
What are the possible collaborations that can be formed between businesses, communities and the government, to ensure a sustainable and equitable access to, and management of, natural resources? 
How can it be ensured that governance of resources includes and empowers communities, instead of eliminating them?
Filed In
Theme
Associated Hubs