OECD sees incremental progress in latest green growth report
By

Chris Hopkins

GEC

·

07th August, 2015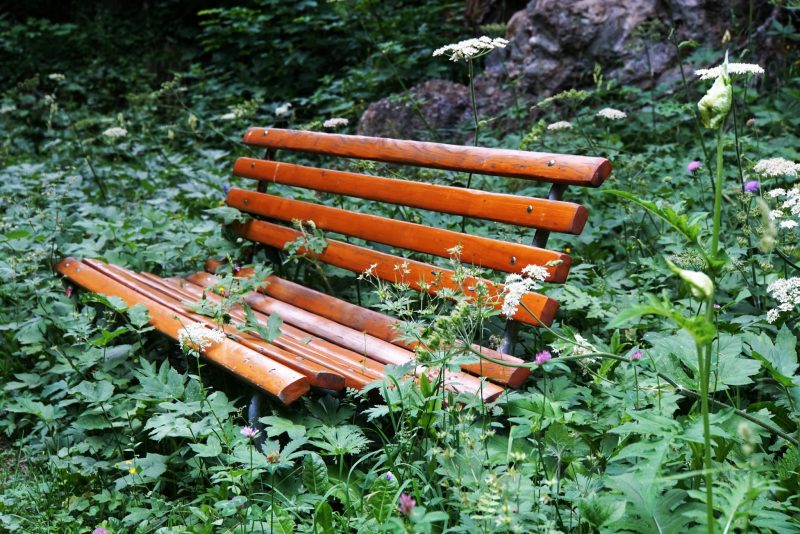 Released last week, the OECD's latest green growth report, "Towards Green Growth? Tracking Progress", outlines progress towards meeting the green growth triad – productivity, inclusivity, and greening.
While most countries are adopting green growth policies, with 42 countries signed up to the OECD's declaration on green growth, overall progress is "uneven" as countries still fail to comprehensively link environmental and economic reform priorities, the report says.
Despite an increased emphasis on issues of inclusion and developmental objectives, the GEC notes the ongoing absence of headline green growth recommendations on inclusion, poverty reduction, societal progress, and the stimulation of SME/community projects – all increasingly important aspects of the emerging green economy.
From a green economy perspective, only health impacts (from air quality), development of renewable energy infrastructure, and the importance of creating green jobs are given appropriate attention.
Fortunately, the OECD does seem to recognise these weaknesses of its current and past analyses, with Catherine Mann, OECD Chief Economist, stating it is increasingly trying to move towards "an agenda for inclusive growth that goes beyond health" to local environment and distributional impacts. However, the OECD remains committed to GDP-based analysis as 'an established default' to reflect the different importance attached to distributional and ethical issues by different countries.
In its green growth work, the GEC has recently been looking closely at the German Energiewende as an aspirational model for a global green transition. Here we have identified the need for strong political leadership on green policies combined with the development of societal demand for greening, for green economy to succeed.
In light of this the GEC asked the OECD's Catherine Mann and Nathalie Girouard for the OECD view on the need for political and civil society support for greening at the report's joint OECD-GGKP launch webinar.


GEC: Has the report given consideration to the need for bottom-up processes/implementation as part of an inclusive approach and the need to cultivate societal demand for green policies, if they are to succeed?
Catherine Mann - Chief Economist, OECD: "At a political level, generating the political will to undertake the types of tax and regulatory changes promoting a more environmentally sustainable set of polices runs up against some very significant vested interests. This is why, for example, as subsidies for renewables have increased, subsidies for fossil fuels still exist and still outweigh them. If a government gives a handout to renewables, it also gives a handout to fossil fuels of four times the size because of those vested interests. Addressing that difficulty is a very big problem.
On the 'bottom up' side, there are two ways of responding. One is that there is a remarkable ability for people to have behavioural change in a response to small changes in prices, regulations, and to [economic] 'nudging' to induce behavioural changes that then become permanent. You can see this happening in such simple areas as recycling, bicycle lanes, bicycle usage, small changes in taxes on gasoline etc. The power at the bottom of using individual behaviour, through relatively small shifts in policy design, that's something we are looking at a lot more [at the OECD], primarily because we have the individual data to do this kind of research. We can now ask the question of individual data – by how much would behaviour change in the face of small changes in regulations or in terms of prices."

Nathalie Girouard - Head of the Environmental Performance and Information (EPI) division, OECD: "On 'bottom up' processes, the importance of having a major discussion between different stakeholders is essential so that reform can proceed. One criteria for that is providing good information, good data, and good statistics, and good access to this information so that different stakeholders, including NGOs, social partners, trade unions, and business associations all speak the same language and all have facts in front of us to have the major discussion."
The GEC is heartened to see that the OECD is aware of the challenges of inclusion and societal demand for green. There is a need for much more work in this area – particularly in increasing possibilities for small-scale greening across the economy through green SMEs, business innovators, and the engagement of an informed and active civil society.
The report is an essential update on greening progress in OECD economies, and the GEC welcomes the OECD's ongoing further work on how green growth can be made both inclusive and comprehensive across both the developed and developing world.
To read the full green growth report please visit the OECD website.
---
Image credit: "have a seat" (CC BY 2.0) by Rosmarie Voegtli