GEC Network Vision 2016 - 2020 launched
New roadmap to building the Coalition and expanding our work around the world.
By

GEC

·

28th October, 2016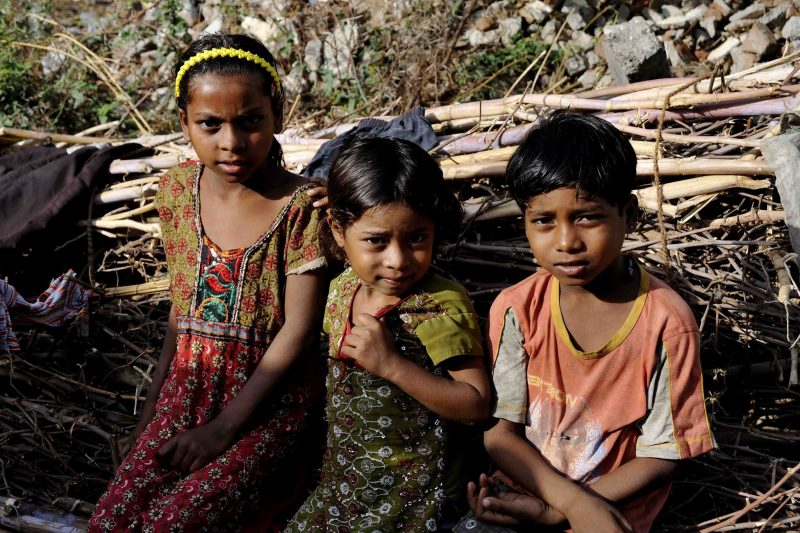 The global transition to greener economies is underway but it is not happening fast enough. The climate clock is ticking and the gap between the rich and poor is getting wider. Our new strategy for the next three years lays out how we plan to tackle this - and build a fairer, greener economy for all. 

The GEC is the biggest civil society alliance working on the transition to green and fair economies. Based on the GEC Global Meeting 2016, the GEC wants to see the following changes in the next 4 years:
By 2020, the green economy is mainstreamed into public discourse, and is a concept that means reducing inequality and poverty, is inclusive of all stakeholders and one that respects environmental limits. 
By 2018, that key decision makers have come to understand that a transition from a brown economy to a green economy is underway, desirable and good value; and that the prize is one of economic resilience, prosperous communities and reduced environmental risks. 
By 2018, that inclusive civil society movements are underway in over 7 developing countries and 3 regions. 
By 2018, civil society, small business, policy makers and researchers are working closely together to implement changes to policies, practice and legislation to support just transitions to green economies. 
By 2020, key global institutions are providing enabling policy environments for five policy areas: finance sector development to support greater green economy investment, improved sector transitions with a particular focus on small and medium sized enterprises (SMEs), policy on economic democracy and fairness, economic tools and policy to support healthy natural world.
The GEC is dedicated to four key activities to contribute to this change. 
Building a compelling story of change through global advocacy, and coherence of messaging through knowledge platforms. 
Collaborative action on five policy areas (measurement, finance reform, sector reform, people and planet). 
Mobilising through dialogue 
Strengthening the GEC global network.