New Economics Foundation joins the GEC
By

Member

·

21st October, 2014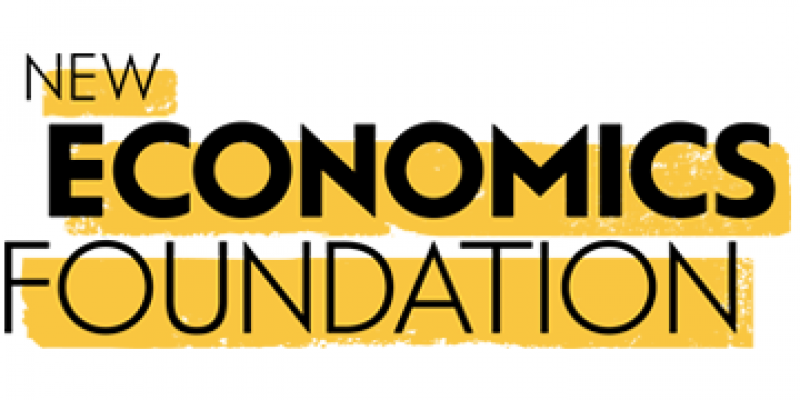 We are excited to announce that the New Economics Foundation (NEF) have joined the Green Economy Coalition. 

NEF is a progressive think tank based in the UK that has over 28 years of experience of new economic thinking. The organisation works on a range of issues close to the heart of the GEC's mission including Wellbeing, Finance, Social Policy, Environment and Local Economies. NEF prompts change through research, policy, advocacy, movement building and training and capacity building. 
Check out our interview with NEF to find out more about their work, insights and experience. 

We are so pleased to welcome NEF to the Coalition. NEF is a pioneer of new economic thinking and practice. They are a partner of vision, skill and ambition, just the sort to be part of a global movement as it takes off. 

Oliver Greenfield, Convenor, Green Economy Coalition. 


We are delighted to be joining the Green Economy Coalition to work with other members to drive systemic economic change and in particular to learn from the work and perspectives of coalition members from around the world.
Stewart Wallis, Executive Director, New Economics Foundation