Natural Capital for Governments
A what, why and how guide to natural capital policy from our E4N partnership, including 50 case studies of government best practice.
By

Economics For Nature partners

Member

·

06th April, 2020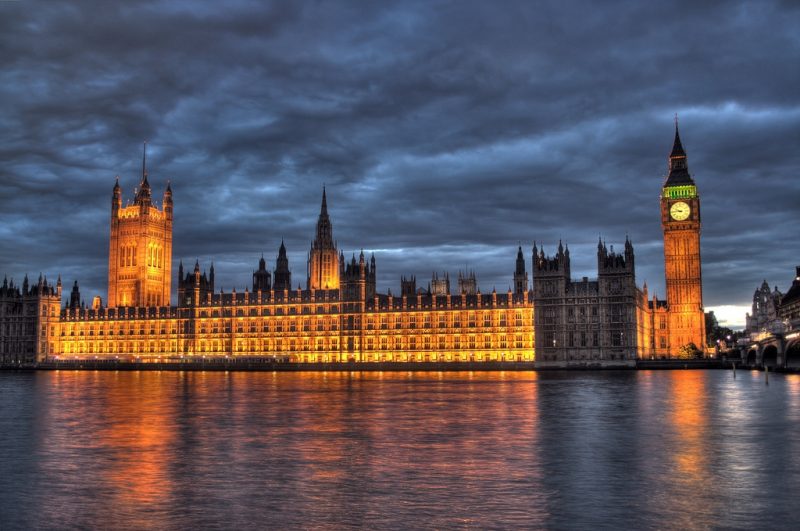 Natural capital for Governments: What, why and how is developed by the Government Dialogue on Natural Capital partnership.
It was written by a core-team of authors from the Netherlands Ministry of Agriculture, Nature and Food Quality, Green Economy Coalition, World Bank WAVES Programme and Natural Capital Coalition and builds on contributions from the Narrative Working (France, Germany, Ghana, Japan, Netherlands, Nigeria, South Africa, United Kingdom, CISL, European Commission ICAEW and IUCN, plus the core-team members mentioned before).
It also builds on the wealth of best practices that is collected by the Best Practices and Accounting Working Groups, as well as on examples published by the Green Economy Coalition and the World Bank's WAVES Program. The document contains over 50 examples of government best practices from countries already successfully integrating natural capital into policy-making.