Mapping the youth climate movement
What is the youth climate movement? How should it be understood? Is there a common strategy? And, how can it best be supported?
By

Jack Johnson & Noah Herfort, Climate Vanguard

Guest Author

·

23rd September, 2022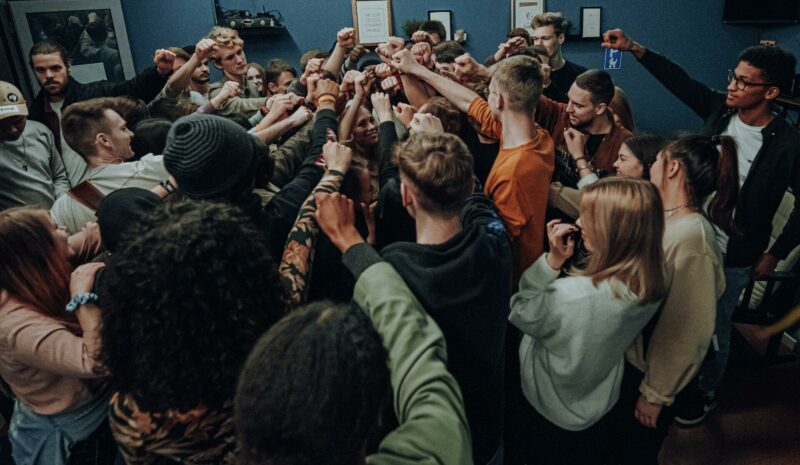 In a bid to answer these questions, Climate Vanguard and the Green Economy Coalition have set out to map a globally representative sample of the youth climate movement. The mapping includes a combination of an internet-based stocktake, an online survey, and interviews with youth groups across every continent.
In the process, a formalised understanding of the youth climate movement's activities, organisational structures and theories of change will emerge. Ultimately, the mapping will enable closer collaboration between the wider environmental action landscape and youth climate movement, opening up opportunities for direct support and partnership.
To reach a diverse set of youth groups, we are asking for your support to disseminate the survey in relevant networks. Our target audience is any group that identifies as "youth-led" whose work centres on environmental action.
Here you can find the survey link or you can click on the button below.
The deadline for completing the survey is 19 November 2022. Thank you for contributing to the project.