Let's talk about the dark side of sustainability transitions
Examining the complex history of environmental and social sustainability to seek lessons for the future
By

Nino Antadze & Katharine McGowan

Guest Author

·

21st March, 2023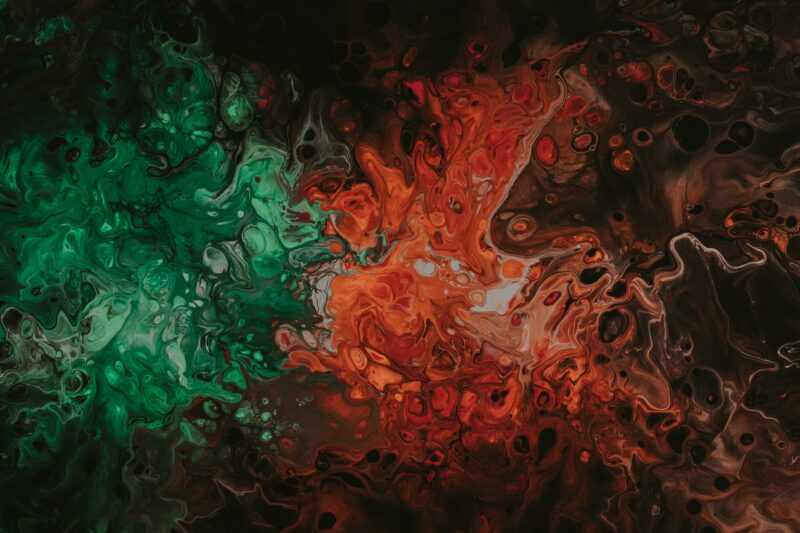 The term "Sustainability transition" has become popular as of late, signalling the efforts towards positive change and a more sustainable future. But so far few have explored if this drive for sustainability can trigger destructive consequences for some communities or groups in our society. Could these externalities go beyond mere temporary disruptions in energy production, for instance, to have impacts that are deeper, uglier? Can sustainability transitions have a dark side? 1

In this blog, we draw attention to the possible negative aspects of sustainability transitions that can easily be overlooked – especially as they relate to the legacy of and continual enactments of racism and colonialism. Our goal is not to stop sustainability transitions, but to move forward humbly and seek out those voices and spaces we have traditionally ignored or marginalized.
" We should not be reluctant to learn about these uncomfortable truths. Looking at historical examples, trying to understand how these processes were shaped, and who shaped them, will help us better understand our present and imagine our future."
Sustainability transitions are complex processes of change when established rules, norms, physical infrastructure and other aspects of current socio-technical systems shift towards more sustainable practices. An example might be the transition to renewable electricity, or the shift from the combustion engine to electric motors.

Such changes come into being through the long-term and determined actions of multiple actors. Some create innovations that disrupt current practices, and even replace them. Others question and critique the status quo, drawing attention of the public and policy-makers toward current flaws and promising alternatives. Large-scale system shocks such as wars or pandemics can also create inflection points that accelerate or deflect certain outcomes.

What can go wrong with sustainability transitions?
The creation of the national park system in North America is largely seen as an effective and widespread environmental innovation. National parks protect unique landscapes and ecosystems in the United States and have been replicated internationally, including in our country, Canada. National parks created a sustainability transition toward protecting and preserving the environment. But their history reveals a messy truth.
The story of creating national parks in the US spans several decades and features many individuals and organisations – from Frederick Law Olmsted who first advocated for public and accessible green spaces, to John Muir, environmentalist and founder of the Sierra Club, who worked tirelessly to influence public opinion and lobby lawmakers.
However, throughout this complex and multifaceted process, the rights and concerns of Indigenous communities who had lived on these lands for millennia were completely ignored. Indeed, many Indigenous communities were resettled from their ancestral lands in the name of nature conservation in national parks. And men like Muir, so visionary in one way, excluded Indigenous peoples deliberately, blinded by the prejudices of his time. His hunt for "pristine wilderness", a concept that still haunts us today, erased Indigenous peoples (and continues to erase people) from the story of, and interaction with, natural spaces now made separate as parks.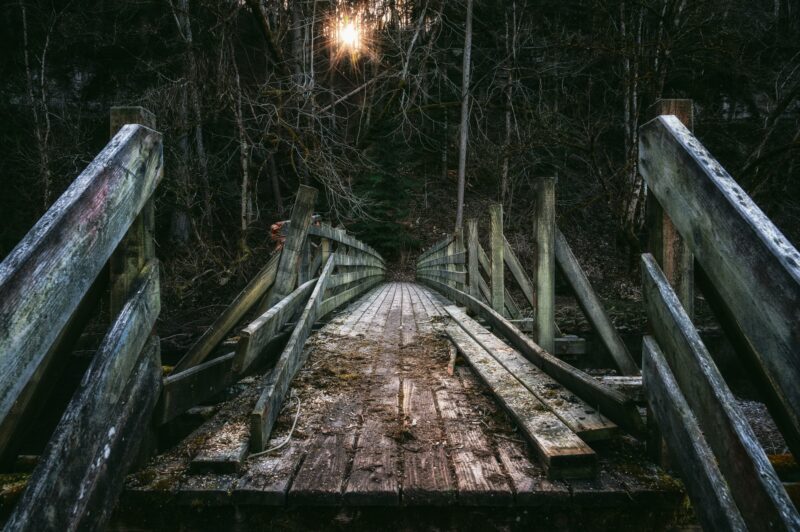 The example of establishing national parks in the US shows that sustainability transitions, although well-intentioned, may not affect everyone in the same way or to the same extent. There may be communities and groups left behind, even as others strive to build more sustainable practices.


Tackling the dark side of sustainability transitions
How can we learn from such examples and move forward without repeating similar mistakes?
First, we should not be reluctant to learn about these uncomfortable truths, even though they may concern something that we appreciate or celebrate, such as national parks. Looking at historical examples, trying to understand how these processes were shaped, and who shaped them, will help us better understand our present and imagine our future. Along this way, we will have to learn more about the history of colonization, racism, and inequality. If we turn our faces from these histories, we run the real risk of building our new systems on the same shaky foundations as the past.
Second, we must recognise that addressing climate change, biodiversity loss and other complex environmental problems will necessitate rapid and far-reaching transitions – but that these transitions in themselves do not automatically guarantee the creation of more equitable systems. As necessary as these transitions are, they may disproportionately affect different communities and groups; some may be left worse off situations, and others may be ignored altogether. Scholars have already warned about such possibilities. We should strive to build these new systems without replicating present injustices and while including various voices and perspectives. It will not be easy, but it will be necessary - so that change doesn't merely happen to us, but we become active agents of change.

- Nino Antadze & Katharine McGowan

Authors:
Nino Antadze is an Associate Professor of Environmental Studies at the University of Prince Edward Island, located on the traditional and unceded territory of the Lnu Epekwitk (Island Mi'kmaq), a district of Mi'kma'ki, the Mi'kmaq Nation. In her scholarly work, Dr. Antadze explores injustices associated with environmental planning and with the transition to a post-carbon society.
Katharine McGowan is an Associate Professor of Social Innovation at the Bissett School of Business in Calgary's Mount Royal University, on the Blackfoot Confederacy's traditional territories, who include the Siksika, the Piikani, the Kainai, as well the Tsuu T'ina and the Stoney Nakoda First Nations, and the Metis Nation of Alberta. Since 1877, this land has fallen under Treaty 7. Her research focuses on social innovation, complexity, and systems change through history.