Join us for the Global Transition Dialogue, New York
By

GEC

·

28th February, 2012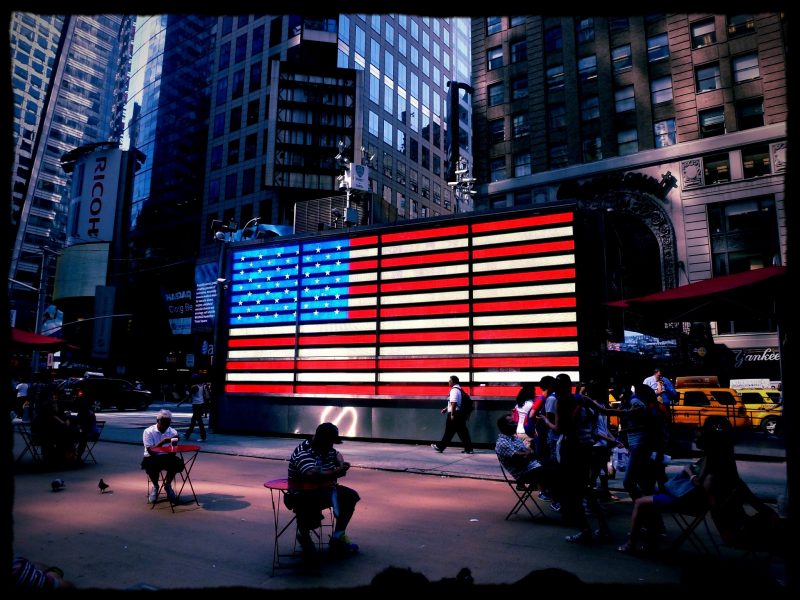 The Green Economy Coalition has teamed up with Stakeholder Forum, the New Economics Institute, and the New Economics Foundation (NEF) for the second series of the Global Transition Dialogues (2012).
Building on the proposals and policy suggestions put forward by governments for Rio+20, the two-day dialogue will focus on practical and realistic solutions that will enable the global transition to a new economy in a range of economic and social contexts. We think this is an exciting opportunity to move to the next phase of the conversation on a green economy.
It will draw heavily on the experience of developing countries in catalysing a transition.  The coordinators from our green economy national dialogues (coordinated by our coalition member, IIED) in Brazil (Vitae Civilis), the Caribbean (CANARI) and India (Development Alternatives) will all be representing their insights from the national level.
The dialogue will take place on the 17th and 18th of March at PACE University in New York, the weekend before the next round of Rio+20 negotiations. It offers the perfect platform for engaging directly with governments and decision-makers taking part in the negotiations.
The Global Transition initiative's objective is to build a global civil society and stakeholder movement that works with both governments and multilateral agencies to promote economic models that provide social, environmental and economic sustainability.  It provides the space for a range of actors – such as academics, practitioners, policy-makers, local and international NGOs, etc. – to come together in order to engage in open discussion and to develop realistic and implementable solutions that will facilitate the global transition to a new economy. 
To register your interest in the conference please contact Kirsty Schneeberger and you can find more information online here.