By

Gijanjali Kumar, DA

GEC

·

29th May, 2013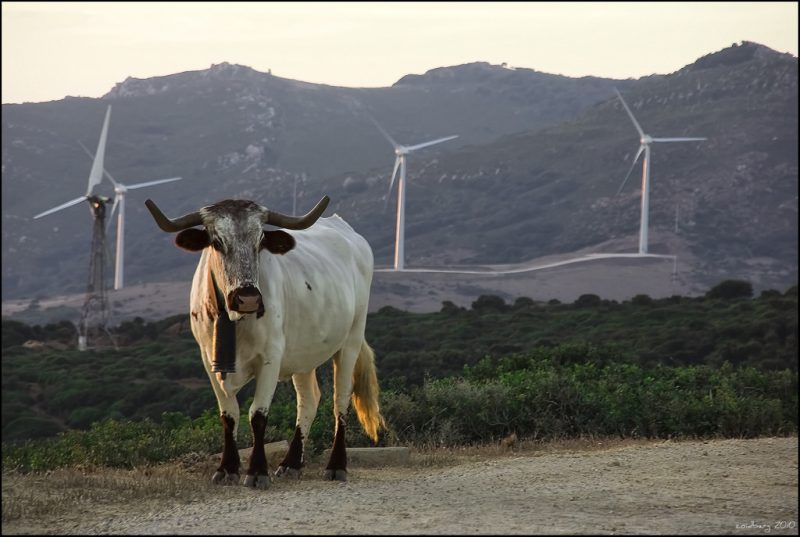 Two years ago, Development Alternatives, began a country-wide discussion about the meaning of a green economy in India. They consulted business leaders, entrepreneurs, youth groups, NGOs, governments and academics. Today, Development Alternatives is teaming up with other partners to map the transition to a more sustainable economy across India. We talked with Gitanjali Kumar to find out the latest from our India hub....


GEC: What were the highlights of the meeting?
Gijanjali Kumar: One of the highlights of the meeting was the coming together of like-minded organizations to achieve a common goal - the Network is excited to work with each other and is looking forward to sharing working alternate models that have been able to secure livelihoods and conserve the environment.
Another highlight was finalizing the criteria for identifying 'green initiatives' - highlighting the non-negotiable terms, such as social equity, environmental justice, and decent jobs, that will help member organizations select and document a truly green initiative.

What might a 'new economy' look like in the Indian context?
As an emerging economy, India is faced with the challenge of maintaining balance between growth and environmental concerns. Building on the green economy national dialogue process, at our inception meeting the group tried to define 'green' or 'new' economy given the current India context. Some of the things that stood out as challenges that the country faces in transitioning are:
population growth
unemployment amongst the youth
large informal/unorganized sector
degradation of natural resources and rising inequality levels.
As such, in order to secure a transition, models will have to be developed so that all of these are taken into account while also maintaining an emphasis on social equity and environmental justice.

Are there examples of such models already in place?
India is witnessing a rise in social and environmental consciousness. Thousands of alternatives exist - whether it is in sustainable agriculture, decentralized water harvesting, eco-tourism, renewable energy, livelihood options based on non-timber based forest produce (NTFP) or the traditional crafts sector. With this initiative, we are aiming to highlight these alternatives at a level that positions and mainstreams them as methods, tools, and techniques for a transition to a green, fairer, and just economy.

Who is involved and what happens next?
Development Alternatives is working with four other organizations - Keystone Foundation, HESCO, TARA, and Udyogini - on this project, and we are looking to get another one on board to complete the Hub.  In addition, there is an Advisory Group that is working closely with the Hub to guide us.
Following the project inception meeting held in April, our member organizations are currently working on identifying, rating, and documenting initiatives from across the country; the Hub will meet again in August to share the lessons learnt from these mapping exercises and discussions will be initiated on the innovation labs.

How can people get involved and find out more?
We are in the process of setting up a website for this programme to facilitate exchanges in the form of blogs and discussion forums. But in the meantime, interested individuals and organizations can reach the team at ggshaikh@devalt.org or gkumar@devalt.org. In addition, we are also looking to connect with larger audiences via existing online platforms, such as Solution Exchange and other global networks like the Green Economy Coalition.
The Indian hub is the product of collaboration between the Green Economy Coalition, the new economics foundation, Stakeholder Forum, and builds on our global mapping of the transition to new, greener economies.