By

GEC

·

05th February, 2013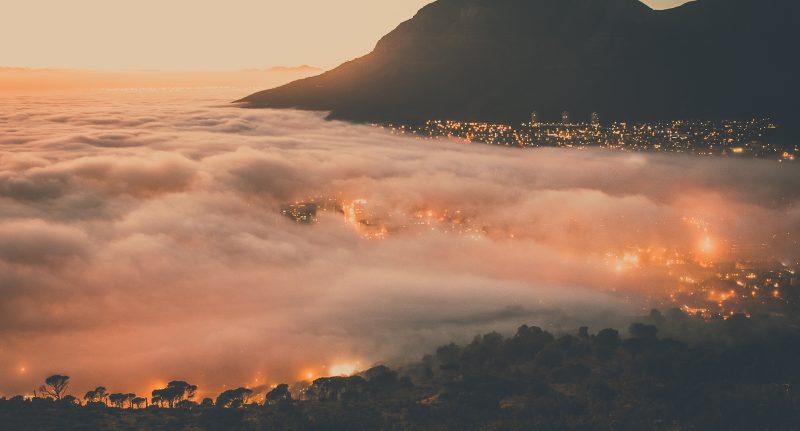 Over the next two years, Development Alternatives and the African Centre for a Green Economy will be gathering diverse organisations together to explore alternative economic ideas, share learning at a national and local level, and support experimental projects and activities which demonstrate new economic principles in action.
The project builds on the Coalition's series of national dialogues and our work with partners to map the global transition to new and green economies all over the world.
"New economic models will only survive if they grow from the roots up and respond to local conditions. We are excited to be working with Development Alternatives and the African Centre for a Green Economy to explore new models in the Indian and South African context." 
Emily Benson, Project Manager, Green Economy Coalition 

"This is a good opportunity to support and explore pathways of scaling up grassroots innovations in South Africa and the rest of the continent as a pre-requisite in the transition to a just and inclusive society." 
Dr Mao Amis, Executive Director, African Centre for a Green Economy (Africege)

"Development Alternatives as the India Hub is exploring economic interventions that lead to triple bottom line benefits for the people and the planet.  Over the next year we will showcase innovative ways in which economies may transit to more sustainable futures.  We will investigate the systemic supports from policy, finance and capacities required to scale up promising initiatives." 
Zeenat Niazi, Vice-President Development Alternatives
---
Photo by Connor Vercueil on Unsplash
Filed In
Theme
Associated Hubs