How can the SDGs help improve investor responsibility?
By

Jo Mountford, ShareAction

Guest Author

·

01st February, 2017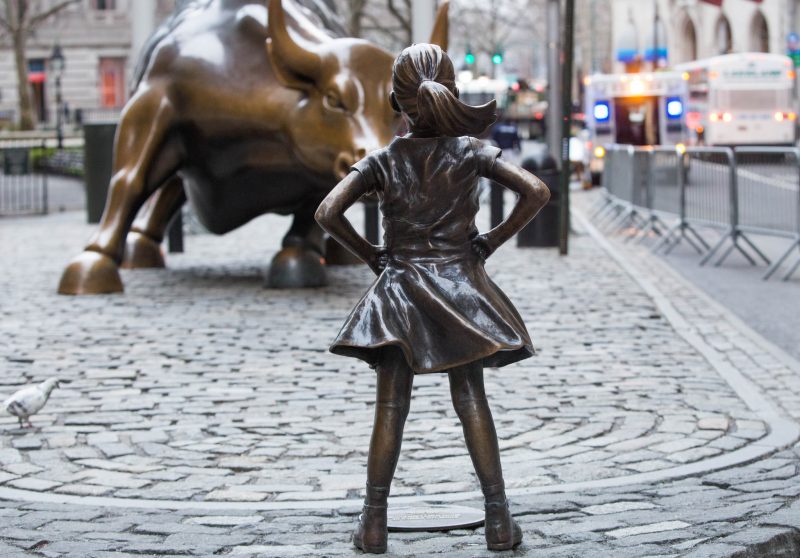 Investors have contributed to rising social inequality, not least by allowing a widening pay gap between senior executives and ordinary workers in the same enterprises. Similarly, investor short-termism has contributed to climate change and wider environmental problems, as investors have failed to encourage responsible resource management and attention to environmental standards by the entities they invest in. As agents responsible for other people's assets and other people's interests, institutional investors have often come up short.
Responsible Investment
ShareAction is a charity working to turn the investment system into a force for good by promoting responsible investment, a broader way of investing which takes into account factors besides financial returns, such as how a company is run, how it treats its workers, and its environmental impacts. ShareAction champions greater accountability by institutional investors to the clients and ordinary savers whose assets they manage. 
For ShareAction, a responsive and responsible institutional investor is one that takes account of the social, environmental and economic impacts of their decisions. If investors behaved more responsively and responsibly, they could have a huge positive impact on society and the environment, and apply pressure to tackle many of society's most complex challenges. There is also increasing evidence that active and responsible ownership by investors can actually improve the long-term financial performance of investments – check out Dr Mila Ivanova's The Case for Active Ownership (2016).
What role for the SDGs?
The UN Sustainable Development Goals (SDGs) provide a roadmap of social, environmental and economic targets over the next 15 years. The UN has acknowledged that public finance alone will not be enough to achieve the goals: private finance must also play a significant role in achieving the SDGs, and investors can use the Goals as a valuable guide for actions that meets society's needs.  ShareAction undertook research into how institutional investors can contribute to the SDGs.
Firstly, investors can allocate capital to investments which support the Goals, for example to renewable energy which will support SDG 7 (Ensure access to affordable, reliable, sustainable and modern energy for all). Investors can also engage with companies they invest in and encourage them to act in ways that help achieve the Goals; for example, they can encourage investee companies to pay a Living Wage which will contribute to Goal 8 (Promote sustained, inclusive and sustainable economic growth, full and productive employment and decent work for all).
Investors can also use their significant influence with policy makers to encourage public policies that support the Goals and enable the private sector to contribute to them. The SDGs provide a framework for different groups to work together to address global concerns, and ShareAction's research showed that a number of powerful investors are willing to work with governments and civil society to achieve the Global Goals. Furthermore, 62% of respondents to ShareAction's survey stated that working towards achieving the Goals can create opportunities for increased investment returns.
Investors need to be the next sector enlisted to create a more just and equal world, where development is inclusive and the benefits of economic growth are shared, and where the environment is protected for future generations. To do this, institutional investors need to become more responsive to the wider needs of society, and behave more responsibly when making investment decisions. The SDGs offer a framework which investors can use to guide their contribution, and to collaborate with other sectors and organisations. If investors behave more responsibly, and support the achievement of the Global Goals, they will not only contribute to positive societal and environmental change, they will also protect their place and role in global society.

Jo Mountford, Responsible Investment Officer at ShareAction
---
Image credit: "Fearless Girl Statue by Kristen Visbal N" (CC BY 2.0) by Anthony Quintano