Greening finance in Russia for a post-COVID future
Russia has a mixed environmental reputation, but new green financial instruments are channelling investment to green ends
By

Alexey Miroshnichenko

Guest Author

·

14th April, 2020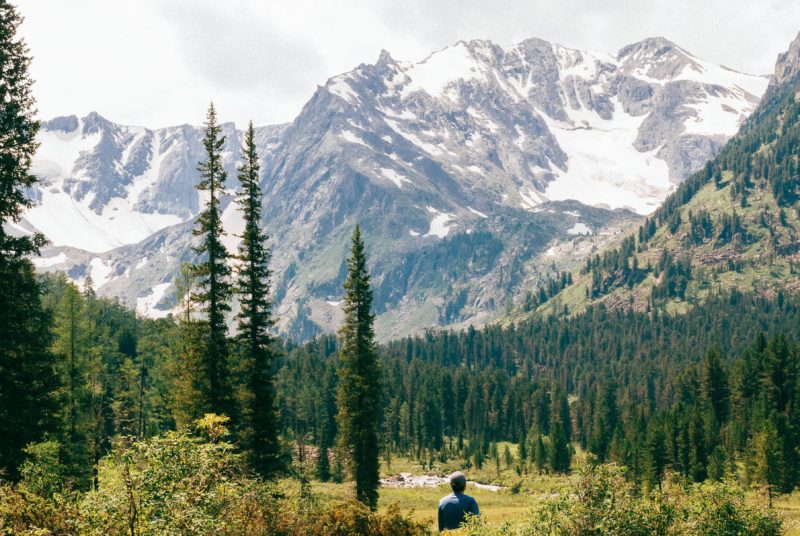 Alexey Miroshnichenko is the vice-chairman of VEB.RF, the Russian National Development Corporation established by the state to support finance for projects that contribute to the public good. Here he reflects on how COVID-19 is reshaping global priorities, and sets out how new policies are channelling investment towards sustainability in Russia.

At the end of March, I was looking forward to the Berlin Energy Transition Dialogue, where I was due to present the first-ever Russian Green Finance Standard – a new financial policy that has the potential to transform the Russian economy into a more sustainable one. Unfortunately, it didn't happen: the coronavirus pandemic made travel impossible, and the event was cancelled.
It is ironic, however, that the travel restrictions have done more for the environment than any climate conference so far. Satellite images show substantial drops in pollution levels over cities and countries under lockdown - a stark reminder that in many cases the interests of nature and the economy are in opposition: when we suffer the planet thrives. But as we sit in quarantine or spend weeks self-isolating, there is no better time to think about how to change this sad equation.

The new green finance standard being developed by VEB.RF serves this exact purpose. Russia has never been known for its environmental preservation efforts – even beyond extensive negative stereotyping abroad. Yet the facts paint a more favorable picture. Russia has 54 million hectares of protected natural areas, an area roughly the size of Spain or Thailand. Since 1990, its carbon footprint has decreased almost by 30 percent. The country signed the Paris Climate Accord in 2019 and has resolved to uphold it, gradually decreasing emissions and improving its policies.

But all this does not mean that there are no problems.

A January 2020 report by the Russian Accounting Chamber says 38.6% of Russia's population breathes polluted air, while 88% of the water used in agriculture and manufacturing did not meet decontamination standards. A January Levada-Center poll suggests such failings do not sit well with Russians, who place environmental issues at the top of the list of problems that humanity faces in the 21st century.

The government reacted to such concerns by adopting the "Ecology" national project two years ago. Running from 2018 to 2024, its goals include the liquidation of all 191 known illegal garbage dumps and reprocessing 60%of solid communal waste – an ambitious target, considering that only 3% currently undergoes such treatment. Big urban centers are being targeted for a 20% decrease in air pollution, while the logging industry will be made sustainable by replacing 100% of all trees culled, while the ecosystems of Lake Baikal and the Volga will be restored. And these are only some of the projects under the "Ecology" umbrella. After all, Russian forests, lakes and rivers are among the world's biggest – so their importance extends far beyond national borders.
" 38.6% of Russia's population breathes polluted air, while 88% of the water used in agriculture and manufacturing did not meet decontamination standards."
But the program comes at a cost - over 4 trillion Rubles, or roughly 50 billion Euros. And while the government will support it with 800 billion Rubles, the remaining sum will have to be found on the private market, both domestic and foreign.

Here's where Russia's national standard of green finance comes in. Intended for presentation later this year, it will outline ways of facilitating private investments into environmental projects of national importance.
The market for green bond and other debt instruments is almost non-existent in Russia at present. While the Moscow stock exchange opened a sustainable finance section in November 2019, so far only 5 issues of green bonds with a total value of approximately 80 million Euro are registered there.
Given the current absence of a green finance culture in Russia, market and government stimulus will be need to create momentum behind sustainable bonds. After placing bonds with a total value of 500 million Euro on the EU market in 2019, the Russian Railroad monopoly RZHD created an example of what this market stimulus might look like – they successfully reduced their borrowing costs and the issue was oversubscribed. For now, investors cannot hope for such premiums from the Russian market. But that is about to change.
VEB.RF chief Igor Shuvalov says the national standard will outline measures to make such bonds attractive for companies and investors. Planned are coupon subsidies, tax breaks, verification process subsidies and other measures to draw investment. The figures are still being worked through, but the stimulus will be sizeable enough to attract a wide range of companies.
In addition, companies will be able to issue green bonds through VEB.RF's special project finance SPV that will allow firms to obtain government guarantees if the project is deemed critically important to achieving the targets of the "Ecology" program. As a national development institution, we intend to include the terms of the standard in our lending process and supplement state incentives with our own; for example, by reducing the loan rates for sustainable projects.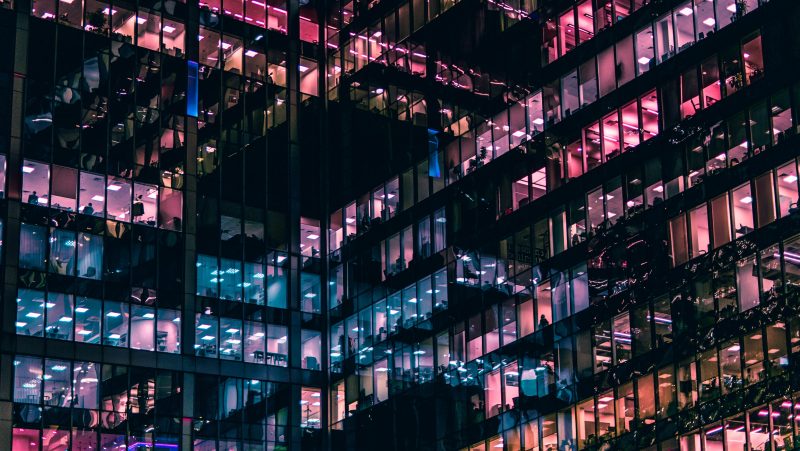 The standard will be based on international CBI and ICMA criteria to be compatible with the demands of the EU and British stock exchanges and investors. It will exclude new coal projects (although coal plants account for less than 16 percent of all electric generation in Russia) and will include a maximum threshold of carbon emission for projects in different spheres such as waste management, energy production, construction, manufacturing, transport, water management, forestry, landscape and biodiversity conservation and adaptation to climate change.

VEB.RF will be positioned as the verifying agency, managing the standard itself and updating it through an expert council composed of state officials, environment experts and businesspeople with a credible environmental portfolio. The competence center will authorize independent private rating agencies (second level verifiers) to issue certificates of approval of green status to the bonds and projects of the market players. These private agencies will also be obliged to track the implementation of the project and ensure that money from bond sales are truly spent on the stated objectives.
Easing the garbage crisis is the first practical benefit of the project. The growth of solid communal waste in the 2010s resulted in the near-collapse of the Russian garbage disposal infrastructure – designed and built decades before today's consumer culture. Illegal dumpsites started to mushroom across Central Russia, leading to mass protests. The picture has improved somewhat with a VEB.RF investment of $1.7 billion into the construction of four huge waste-to-energy plants using Hitachi Zosen Inova technology in the Moscow region. When they go online at the end of 2022 they will be capable of processing 2.8 million tons of garbage a year – that's 35% of all waste in the Moscow region.
" As we contemplate the clearing waters and more breathable air, we realise that there must be better ways to deal with pollution than an epidemic of world proportions."
This, unfortunately, is not enough. Creation of a national system of waste reprocessing is a monumental task, and waste-to-energy plants must be supplemented with recycling facilities to avoid loss of valuable resources. We hope that with the help of the national standard, Russian private and public companies will be able to attract money to finance such projects.

Though ambitious for Russia, we recognize that our efforts are only a small part of global efforts to curb pollution and greenhouse gas emission. Yet achieving the targets of the Paris Agreement is possible only through the concerted effort of all nations.
As we contemplate the clearing waters and more breathable air in countries most severely affected by the pandemic we all know that there are better - and more lasting - ways to clear the skies and the rivers than an epidemic of world proportions. Let us hope that once this emergency has passed, it will leave all of us determined to increase our efforts in achieving a sustainable balance between humankind and nature.

- Alexey Miroshnichenko, VEB.RF